After launching our first 3-part series focused on interviewing on Coffee & Conversations with Interior Talent, we decided to turn to our followers to vote on what they would like to view next. In doing so, we placed up voting polls on social media to select from Tales of the Job Hunt or Marketing Yourself. 
After quite the votes, the majority voted for Tales of the Job Hunt featuring stories and guidance from our 17 years of experience in the industry. Our Principals, Nadia and Ken, could not have been more delighted as they have so many stories to share from the good to the bad.
We thank everyone that tuned in live to join us for those tales. If you were unable to tune in, don't you worry because we are bringing the video to you.
Watch the video to hear and see:
The Good    |     The Bad     |     The Save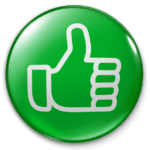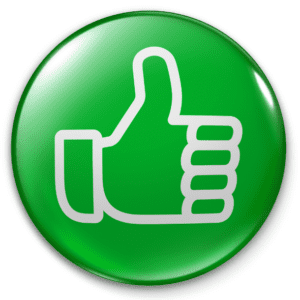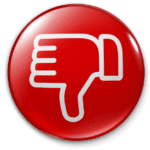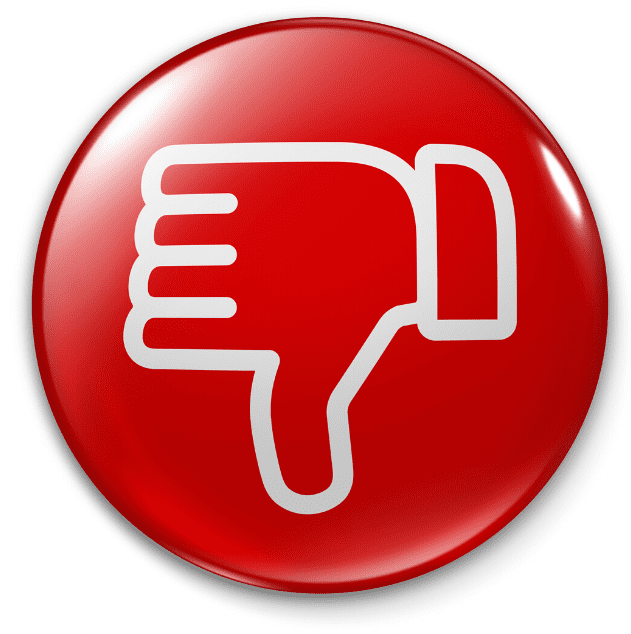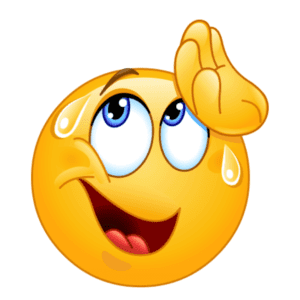 Tales of the Job Hunt
We hope you had a laugh but found the video insightful with some take-aways. Stay tuned, as we do plan on providing more Tales of the Job Hunt on Coffee & Conversations in the future. Follow us on Instagram today so you don't miss out on any upcoming videos.
Follow Interior Talent on Instagram – Click here to follow us