about
We Work For Your Success.
We believe in a diverse range of personnel to bring creative skills, thoughts, and ideas to the table.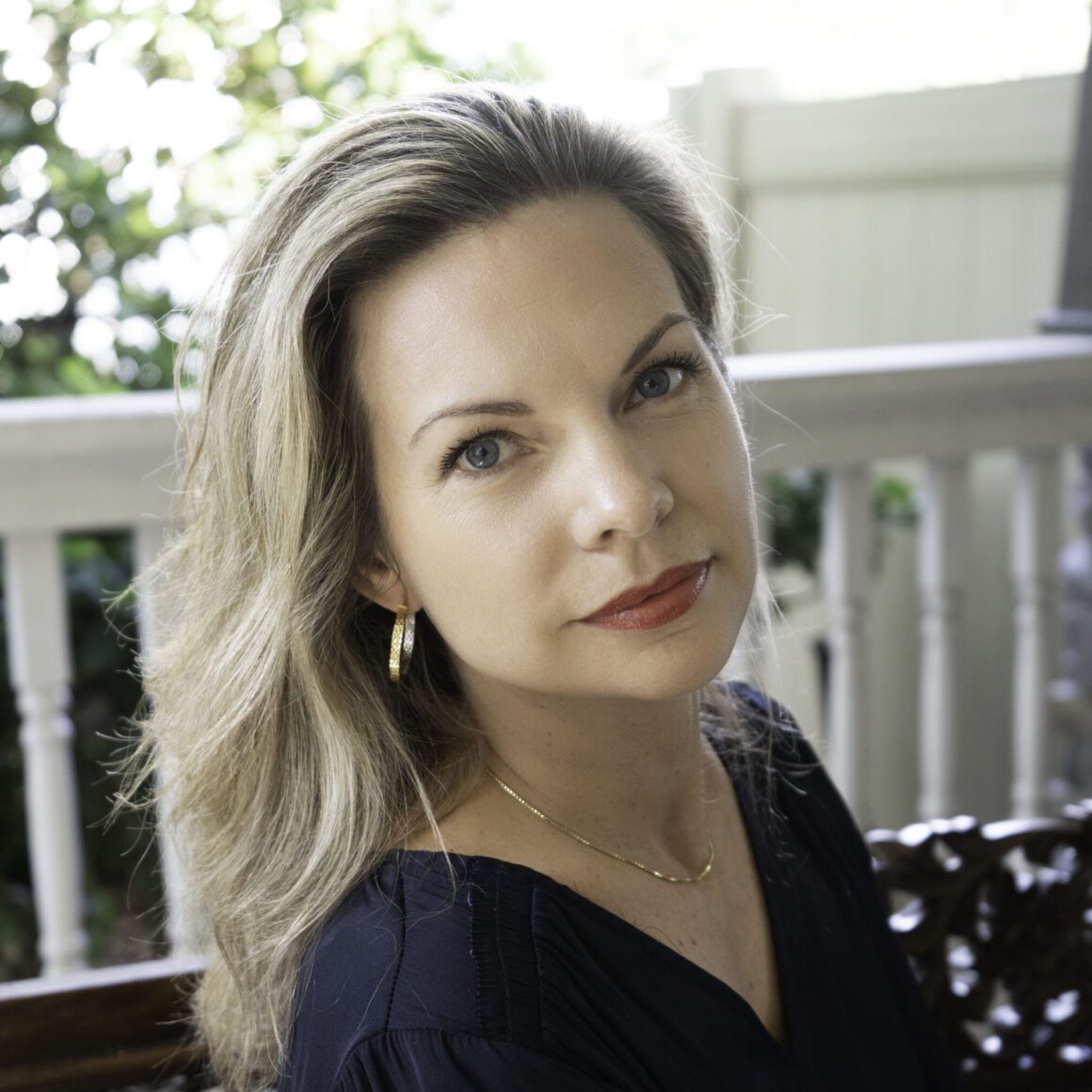 Nadia Roberts
Principal
Nadia is the founder of Interior Talent. Her goal has remained the same, to be a trusted, strategic growth partner for clients while operating a firm grounded in ethics. We believe that employees are the foundation and catalyst for growth in any organization. Being able to identify this for our clients allows us to participate in solving the immediate needs within their organization so they can build their vision. The team at Interior Talent is constantly inspired by our clients as we've had the pleasure of working with the best in the industry. Our business has evolved since opening in Chicago in 2003 but our personal connections and approach haven't. We now incorporate a variety of technology-driven tools to ensure we are efficient and adaptable, however, in a people business, we simply treat everyone with respect and value each client and candidate relationship. You can reach her directly at Nadia@InteriorTalent.com.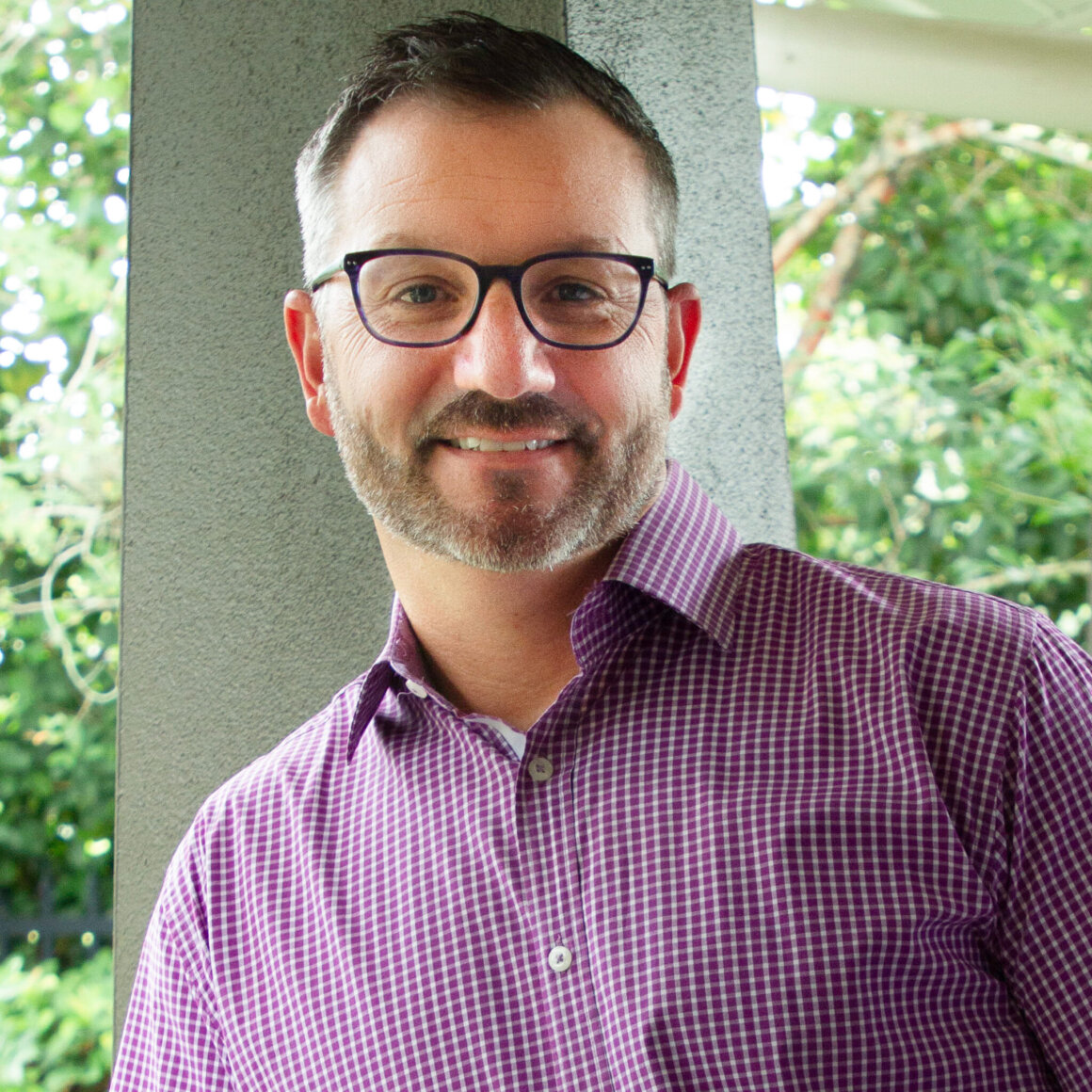 Kenneth Roberts
Principal
Kenneth has enjoyed growing Interior Talent and working with the best in this industry since 2003. As an avid public speaker, he is passionate about sharing our expertise with both industry partners and emerging professionals. Kenneth developed his industry-specific CEU and has shared it as a key-note speaker at Neocon, Neocon East, Interiors, HD Boutique, and multiple ASID and IIDA Chapter events. To our clients, he brings a depth of strategic hiring experience and has consulted with many organizations on succession planning, growth positioning, and recruitment. Prior to joining Interior Talent, he spent 15 years in a leadership role within the hospitality industry for several national brands. In these roles, he hired, trained, and mentored hundreds of employees. Personally, he is a huge University of Central Florida Knights fan, father of two, and private pilot. You can reach him at Kenneth@InteriorTalent.com.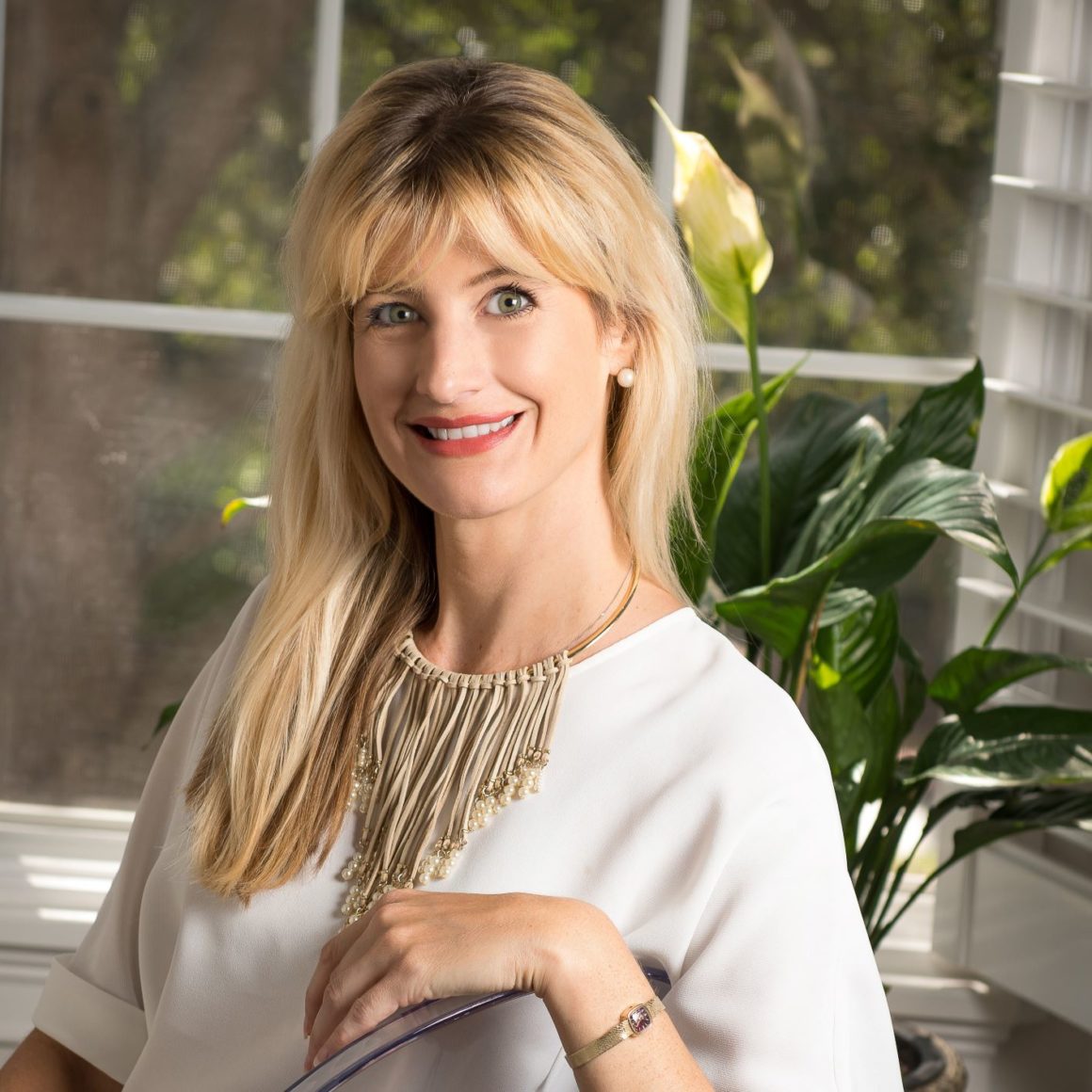 Lynde Gillis
Managing Director
Lynde has been building lasting relationships with our clients and candidates since 2005. She is based in Chicago but also spends part of the year between New York and Miami. With her extensive experience in this sector, she brings a personal connection and depth of understanding to each client and search. Prior to Interior Talent, she was a marketing consultant serving both small private businesses and fortune 500 firms. Plus, if you ever need a restaurant recommendation she's your girl; having spent time as the Assistant Publisher at Dining Out Magazine. She earned a BA from Columbia College in Business Management and Marketing. You can reach her at Lynde@InteriorTalent.com.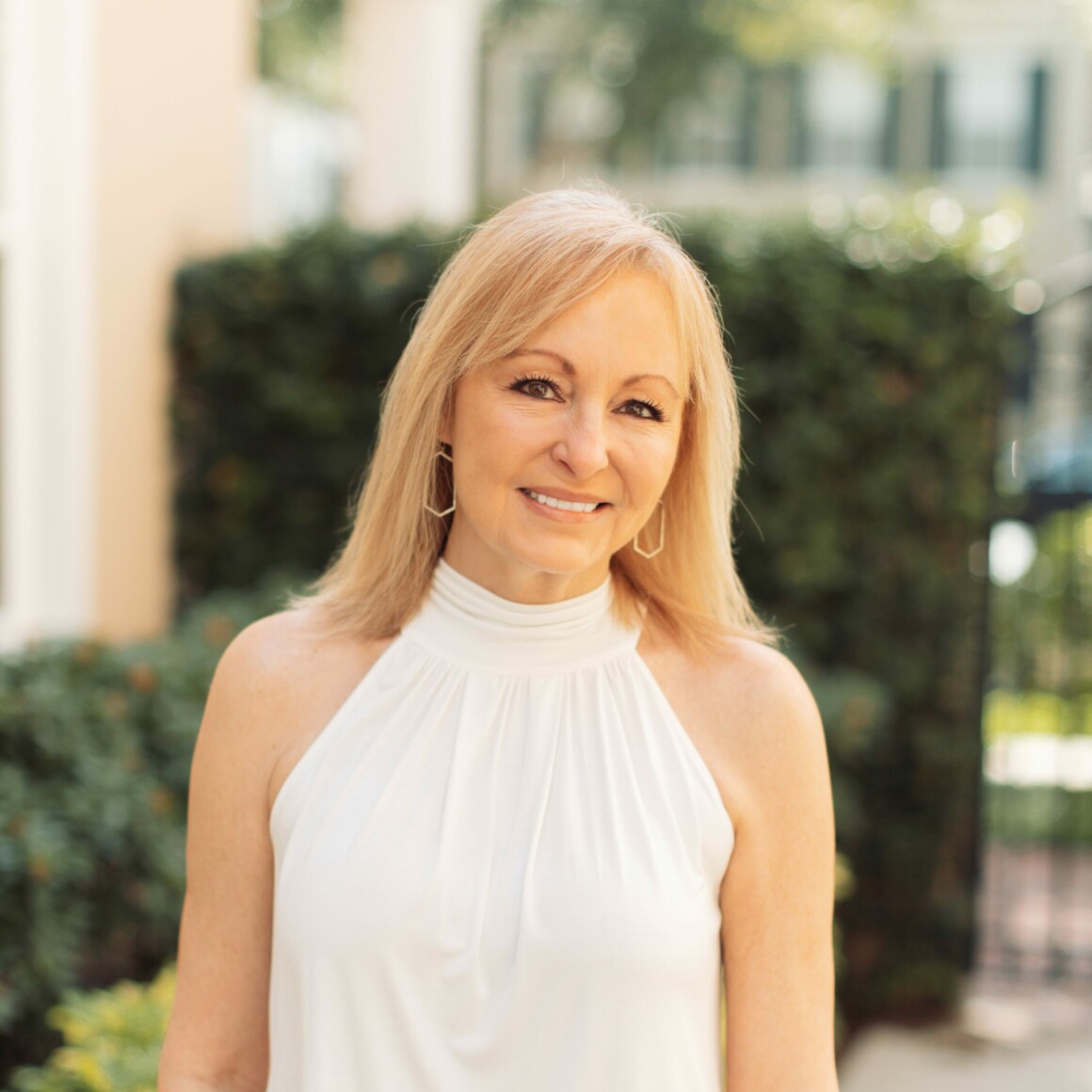 Tana Riddell
Executive Director Client Management
Tana brings a depth of leadership and development experience to the team. She​ served as the Director of Corporate Sponsors for our non-profit, Events for Change, ​before joining Interior Talent in 2015​. Tana has developed strong relationships within the A&D community and her candidates consider her a trusting and critical partner in their search. Currently, Tana serves as the Executive Director Client Management in our Orlando office. ​ Outside of the office, she is a ​published author​ and creator of ​two ​philanthropic organizations as she has a deep passion for people and their success. She loves spending time with her family, and living the "salt life". You can reach her at Tana@InteriorTalent.com.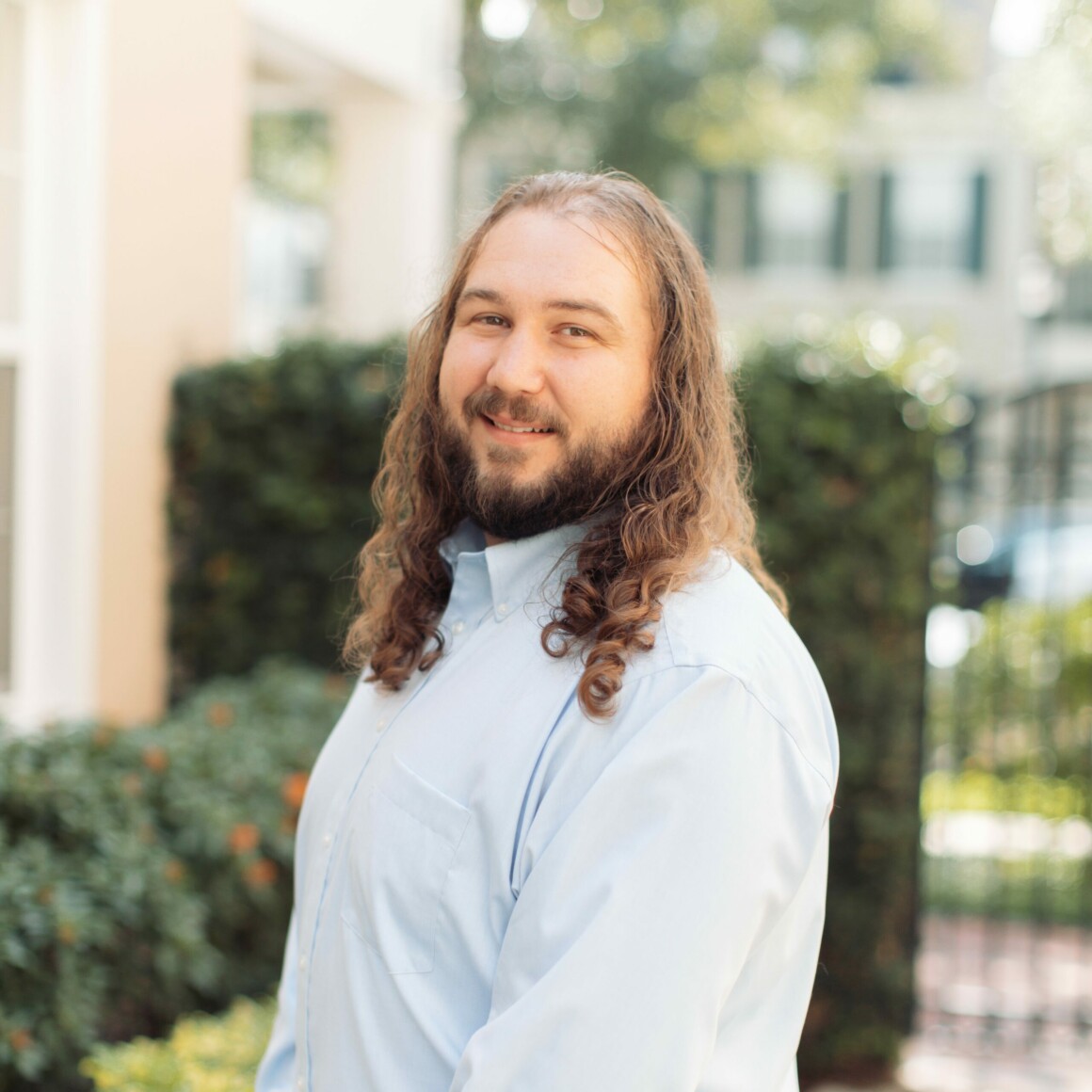 Zackary Rowe
Director of Recruiting Operations & Marketing
Zackary has been part of our non-profit, Events for Change, since 2012. In this role, he helped build our "Good Times for a Good Cause" brand of events which resulted in over $1,000,000 in charitable donations. He now brings his expertise in operations, client management, and building relationships to the Architecture, Design and Sales sector. In addition to leading talent search efforts, Zackary also brings a depth of marketing experience which has helped to further develop our talent campaigns and reach in this very competitive candidate market. He is a graduate of the University of Central Florida, an avid traveler and a Viking at heart. You can reach him at Zackary@InteriorTalent.com.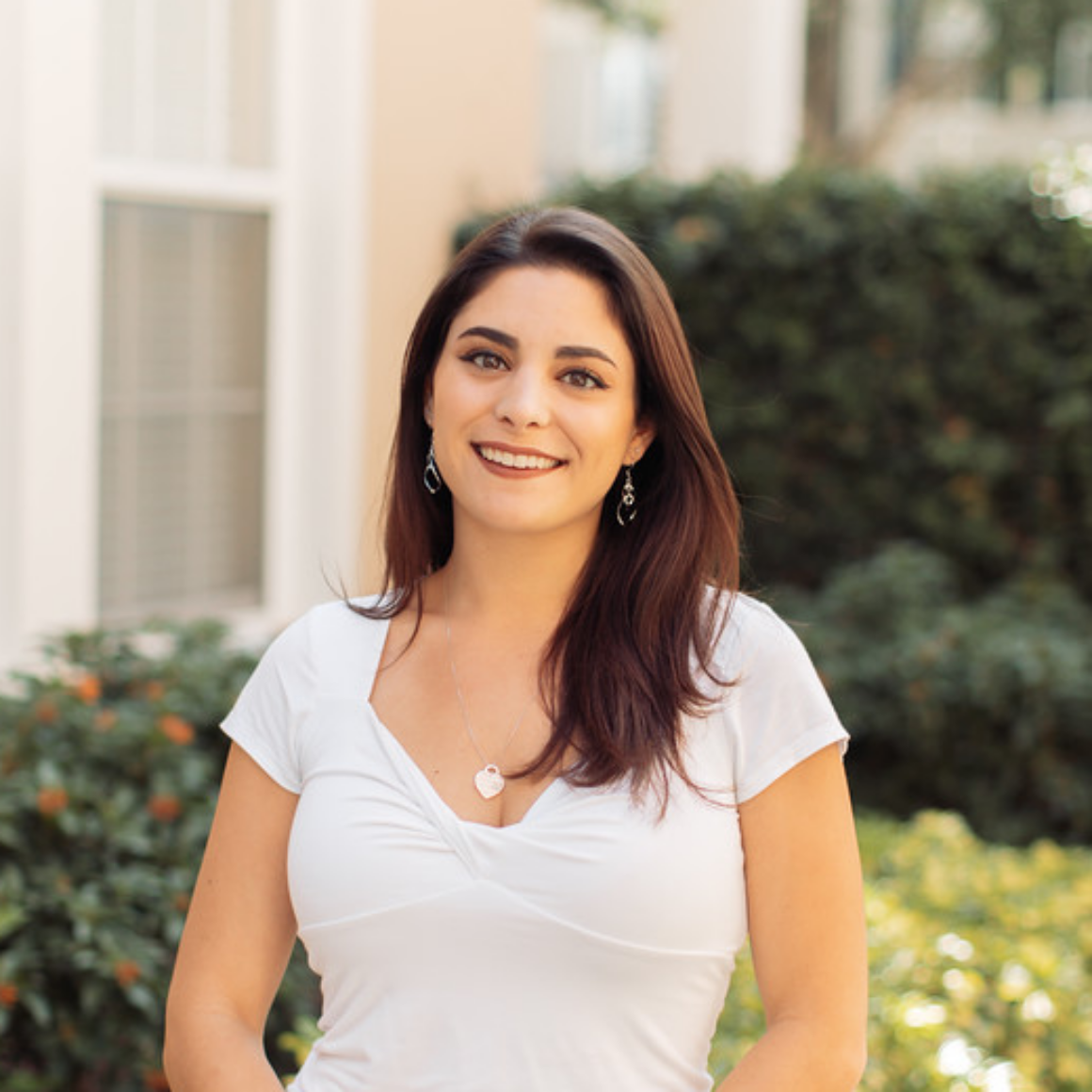 Ashley Levin
Recruiter
Ashley brings fresh marketing, organizational, and recruitment experience to the team. Combining her marketing background with her recruitment experience and abilities, she wants every candidate to shine and puts her skills to work to assist them in doing so. Ashley's recruitment depth spans multiple industries, including hospitality, technology, marketing, and sales. This has allowed her to become an experienced talent strategist for candidates and clients alike. This University of Central Florida graduate loves to spend her time baking, creating new recipes, and finding new techniques to create culinary delights. We are lucky to indulge in her delightful trial treats in the office. You can reach her at Ashley@InteriorTalent.com.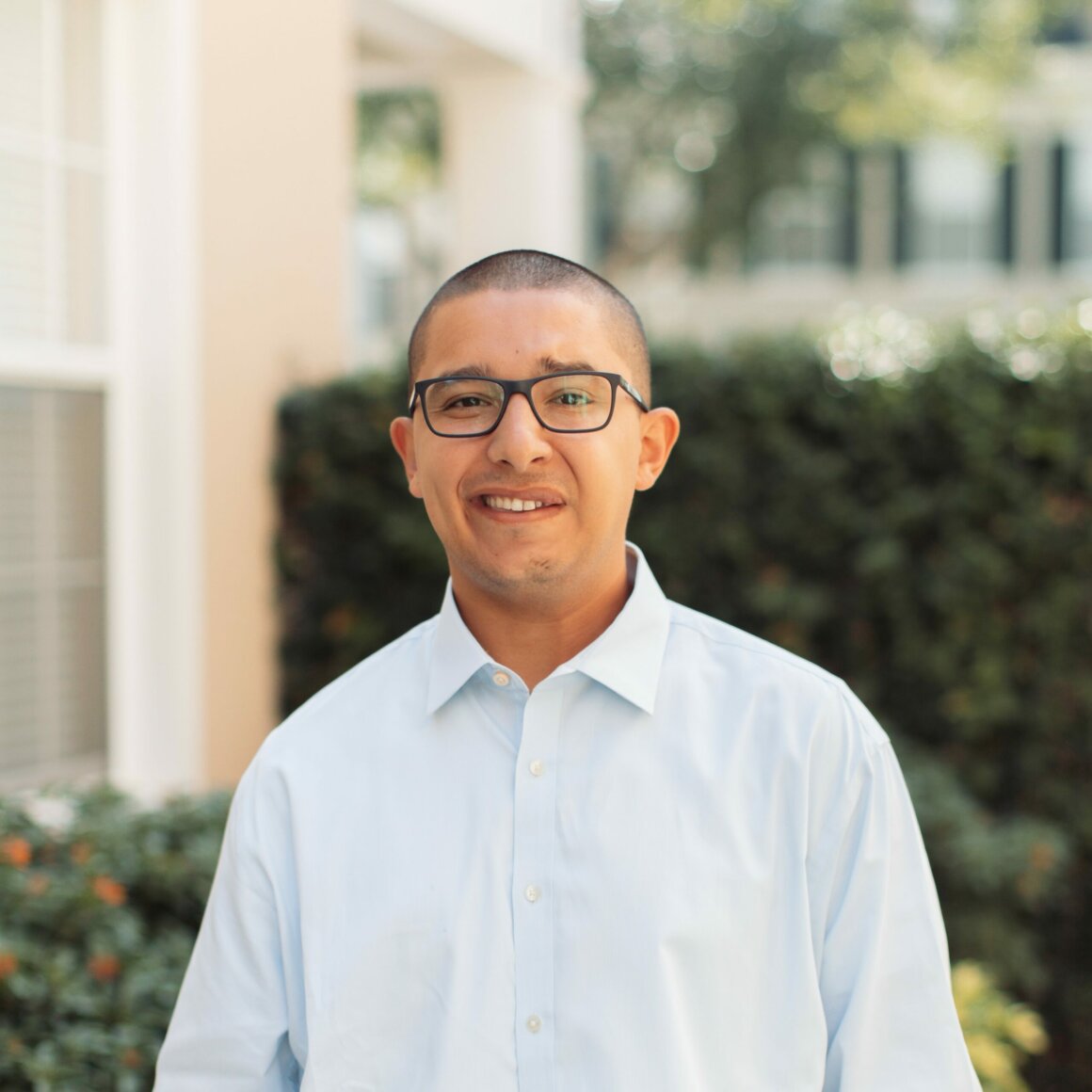 Giancarlo Zamora
Recruiter
Giancarlo has been focused on building strong bonds with candidates and clients to bring them to their ultimate success. He is highly skilled in active listening, which allows individuals to explain their career experiences and desired goals to him for identifying the best opportunities for their next step. Giancarlo's depth of recruitment experience spans engineering, aerospace and defense, consumer products, and technical industries. This sports fanatic can be found cheering on the Miami Heat and Miami Dolphins outside the office. Additionally, he enjoys the outdoors with his wife and dog, Frodo, playing pickleball, spending time with his friends and family. You can reach him at Giancarlo@InteriorTalent.com.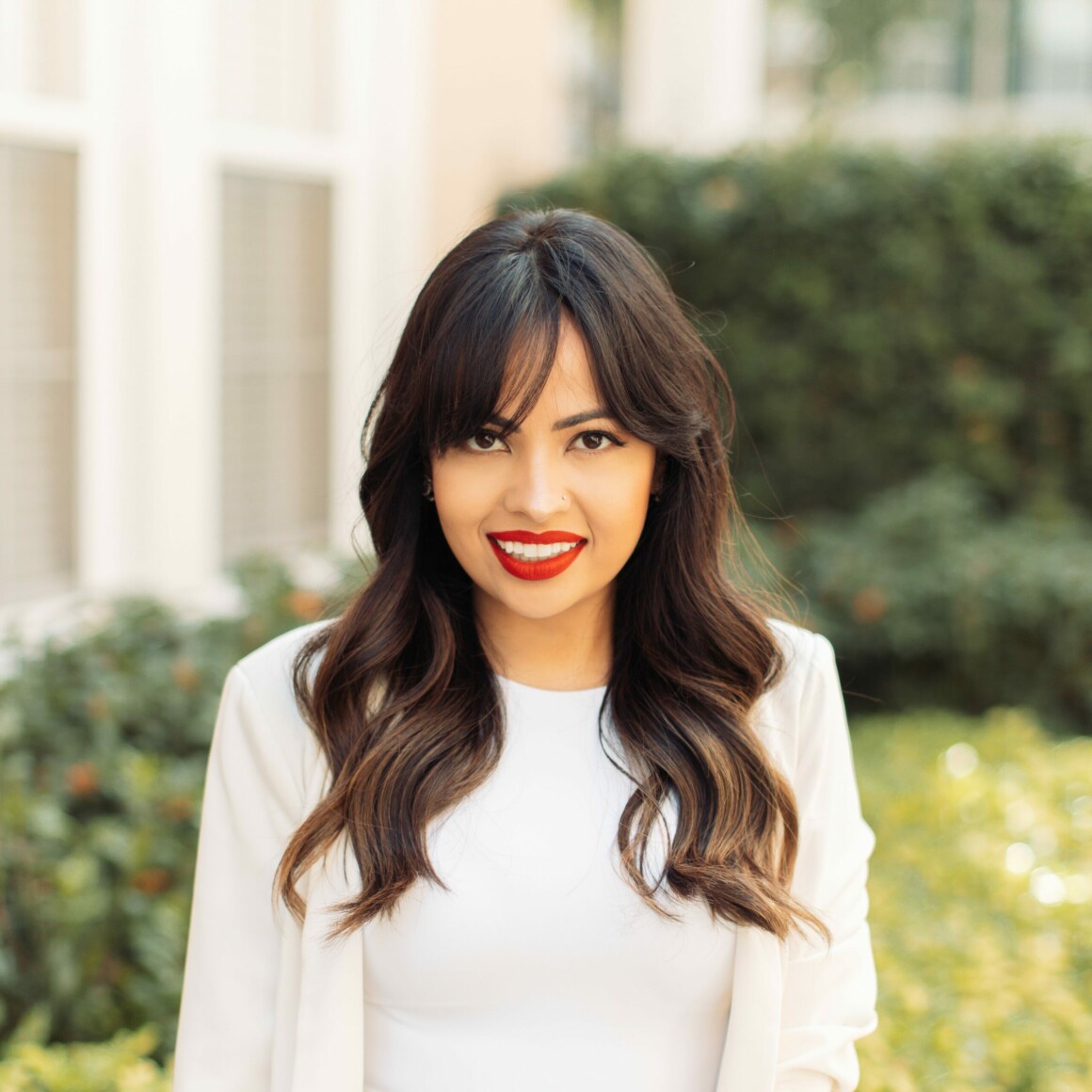 Injila Khan
Recruiter
Injila has a detail-oriented approach and brings a fresh organizational style to our team. Her passion for efficiency and administrative experience all began when her family relocated to Florida and she became a supervisor at their Planet Smoothie franchise. This allowed Injila to expand her knowledge in creating efficiencies and best processes, which she then took across multiple industries into recruitment. In recruitment, she has supported candidates and clients from career matches to improved processes. Her experience has allowed her to become an asset to all by improving communication and processes in a friendly manner. Outside of the office, you can find her enjoying time with her family, friends, and two beautiful cats. You can reach her at Injila@InteriorTalent.com.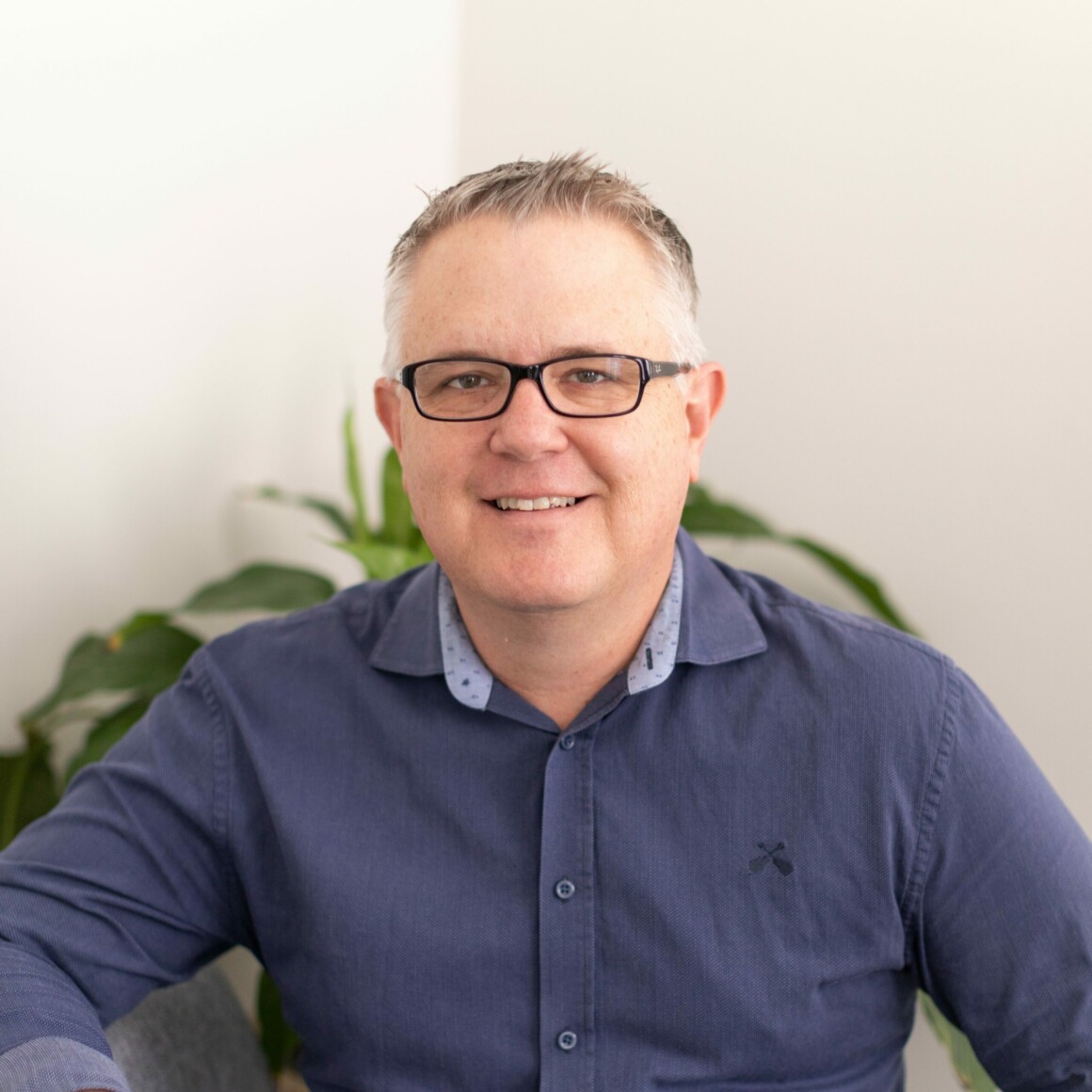 Barry Cales
Recuiter
Barry brings a depth of experience in development and operations across multiple industries to the team. He combines his passion for people and drive for results, with his extensive operations experience and industry connections to bring tremendous value to his candidates and clients. Throughout his career, he has achieved significant success and awards including Partner of the Year, General Manager of the Year, Philanthropic Cafe of the Year, and Sales and Marketing Cafe of the year. He wants to share that passion and success with anyone he works with. Outside of the office, you will find Barry enjoying the outdoors in life, from beachside to new foodie hotspots with his wife, Jennifer, kids, and sweet dog. You can reach him at Barry@InteriorTalent.com.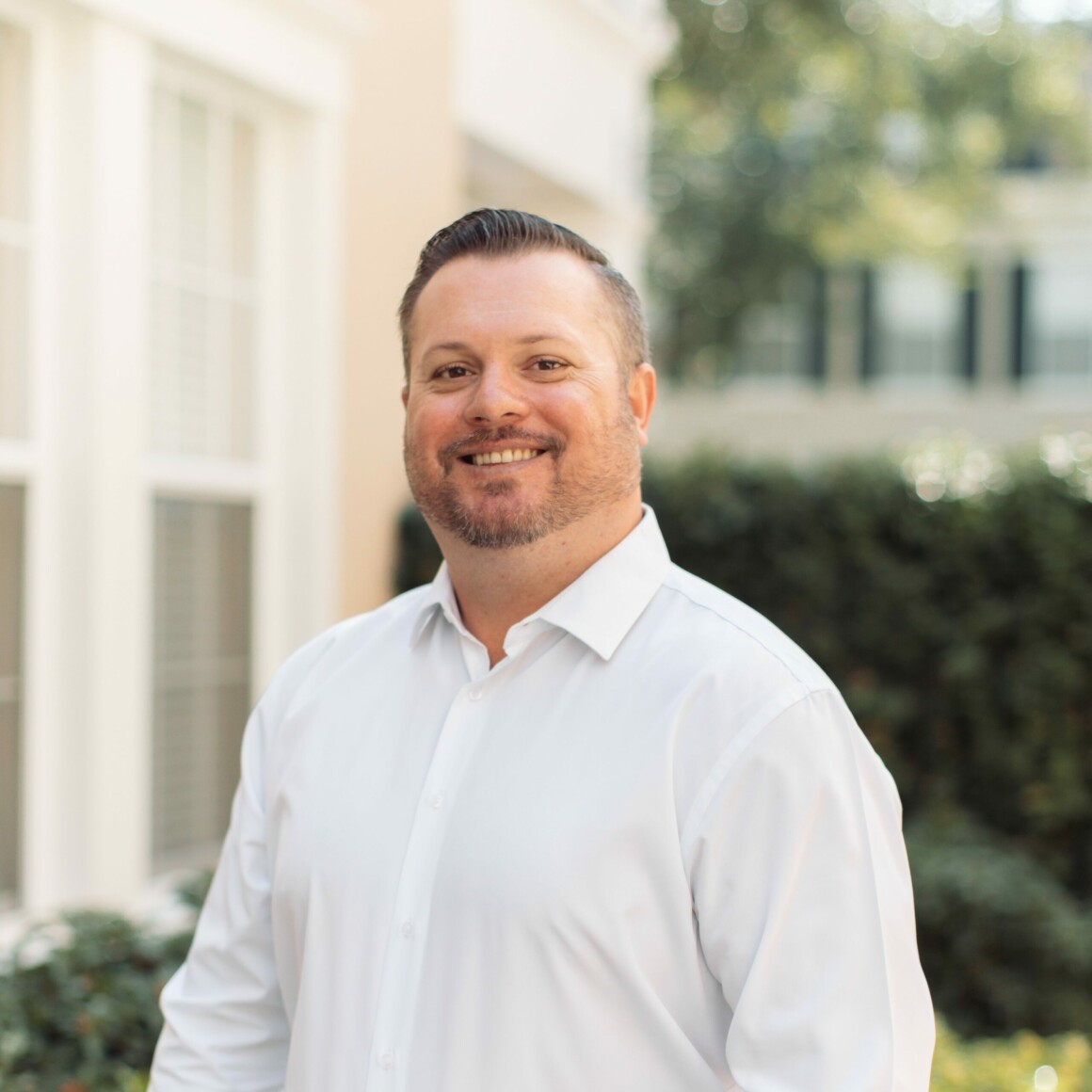 Chase McMann
Business Development Manager
Chase brings a depth of leadership, team development, and account management experience to the team. His leadership style focuses on being a resource first. From supporting teams in reaching their goals to providing the best service for clients to succeed, he puts his experience to work to bring immense value to each individual he works with. His recruiting and development experience spans multiple industries including technical services, hospitality/sales, executive leadership, and more. Outside of work, you will find him living the full 'salt life' dream from captaining a boat to reeling in 'fresh catch' for dinner. If not, he is spending time with his family, his dog Bolen, and cheering on FSU and the Miami Dolphins. You can reach him at Chase@InteriorTalent.com.
Olivia Hendricks
Project Manager - Client Experience & Marketing
Olivia has been focused on developing and improving marketing strategies, project managing client experiences with their customers, and implementing strategic campaigns to impact brands. She brings her client engagement and marketing expertise to our team to develop a new perspective on supporting and impacting the lives of clients and candidates alike. In her work, Olivia takes an analytical approach to identify the best decision or strategy to be taken but ensures it is the best decision for you. Her depth of experience spans hospitality, education, technology, and healthcare industries. You might have a hard time locating this UCF graduate outside of the office as she loves spending time with her family, friends, and pup Chopper but enjoys the next adventure around the world. Ask her about her worldly experiences when you have time. You can reach her at Olivia@InteriorTalent.com.
Carlton Lee
Talent Sourcer
Carlton has been focused on building and uncovering the best communication skills throughout his schooling and professional career. When connecting with him, you start building a lasting relationship as he actively listens and communicates effectively with you to allow you to succeed in situations you approach. Carlton's professional experience spans a variety of industries, including human resource services, accounting, legal, IT, healthcare, and mass media. He is a UCF grad, "Go Knights" and "Charge On!" He is currently obtaining his Master's in Interdisciplinary Studies from UCF. Outside of work, you can find him enjoying his time with his kitty, Choo Choo. He is a big fan of all things Marvel and music, so share with him who your favorite character is and your music choices. You can reach him at Carlton@InteriorTalent.com.
Sabrina Francois
Marketing Assistant
Sabrina brings a drive and fresh perspective to the marketing team for the company. Her marketing and social media abilities derive from her different career experiences in public relations, sales, and marketing. Sabrina has a great conceptualization ability in which she utilizes her skills and a variety of tools to bring brands, ideas, and strategies to life. She has worked in various industries, exposing her to different processes and strategies she applies in her daily work. Outside of work, you can find Sabrina spending time with friends and family or staying up to date on the latest fashion industry trends; we are in awe of her shoe collection. You can reach her at Sabrina@InteriorTalent.com.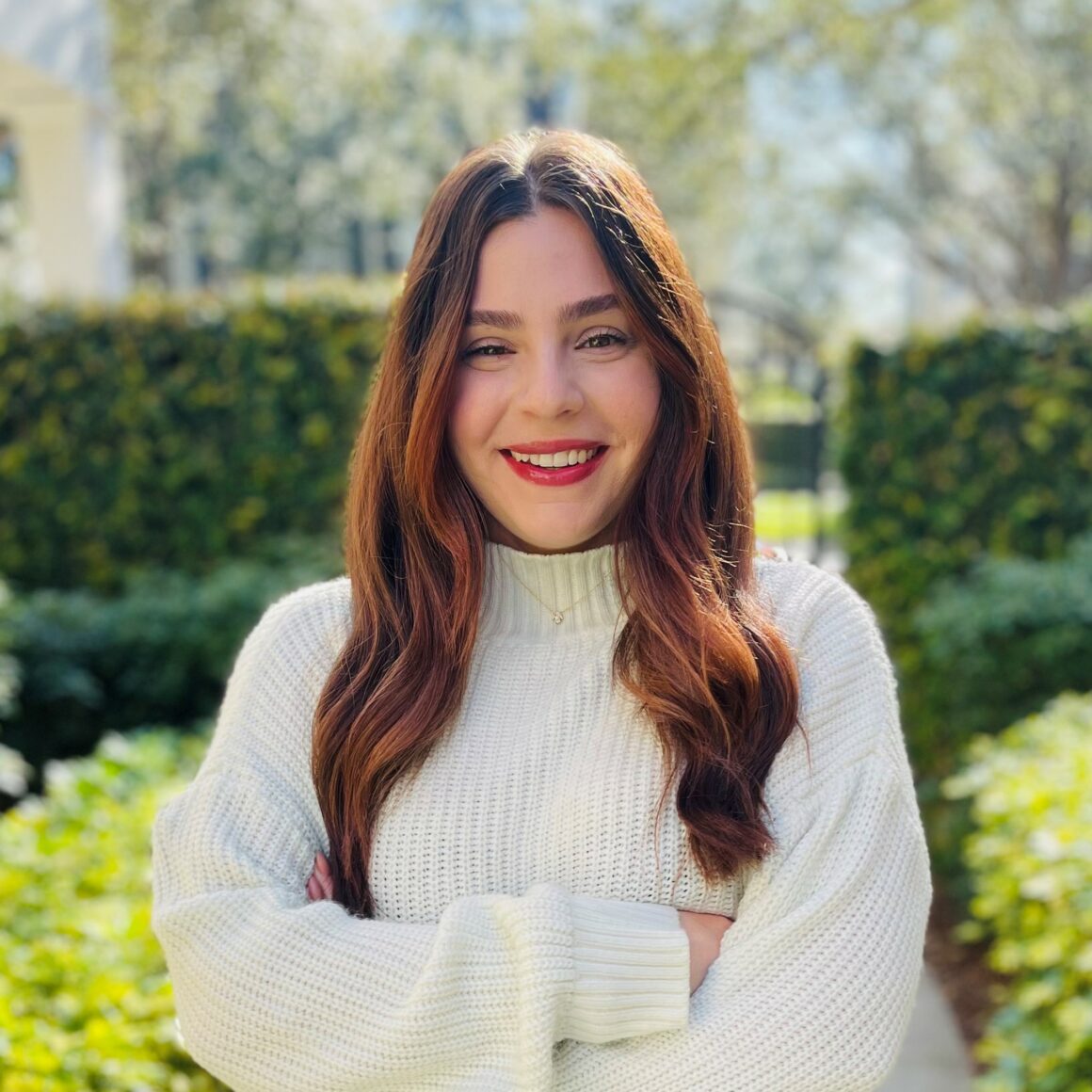 Jordan Kravetzky
Recruitment Manager
Jordan brings a depth of relationship-building, leadership, and team development experience to the team. Her recruiting experience stems from her family, as she is the third generation in recruitment, following in the footsteps of her grandfather and father. Throughout her career, she has honed her ability to create lasting relationships with her candidates, allowing her to be a great resource to those interviewing and accepting new opportunities. As a leader, Jordan is a player-coach and loves working directly with the team guiding them to success. Outside of work, you will find her handing out with her Goldendoodle Arlo or traveling the world with her friends. You can reach her at Jordan@InteriorTalent.com.
Rachel Powley
Executive & Operations Coordinator
Rachel's experience in business operations and knack for attention to detail bring a new level of efficiency to our team. Her business acumen has followed her from childhood through her formal education. It has led her to cultivate well-rounded career experience ranging from leading in the business development of an independent book publishing company to overseeing business operations for a recruitment firm specializing in financial services. Outside of her professional career, Rachel lends the same level of passion and enthusiasm to music. She is a percussionist, with steel drums being her instrument of choice. After a productive day, you can most likely find her unwinding with a good book, a proper cup of tea, and her twin cats, Apollo & Phantom. You can reach her at Rachel@InteriorTalent.com.
Cara Langston
Talent Acquisition Coordinator
Cara has an analytical and person-focused approach to everything they do professionally and personally. They understand that this business requires an excellent level of care to efficiently and accurately align people with work that aligns with their talents and ambitions. Cara's professional and interpersonal skills stem from extensive experience recruiting for a small family business and their varied background in transportation, logistics, education, training, nonprofits, talent acquisition, and DEI. Cara is passionate about continuously learning, taking every opportunity available to acquire new skill sets. Outside of the office, you can find them performing around Orlando as a professional musician or planning for an exciting getaway. You can reach them at Cara@InteriorTalent.com.
Hayek Serrato
Talent Acquisition Coordinator
Hayek's relationship-focused approach reaffirms our company's core values and commitment to long-lasting connections with our clients and candidates. Her educational background in communications is where this excellent skill stems from. Her formal training at Rollins College has helped her develop the skills that create comfort and a sense of reliability for others, making her a great asset to those she works with. Hayek's recruitment experience stems from recruiting IT professionals specializing in the life sciences and pharmaceutical industries. Outside of work, you can find her spending time with her family, snuggling up with her two dogs, reading a good book (Harry Potter, preferably), or challenging herself with fun new skills. She's currently learning to juggle! You can reach her at Hayek@InteriorTalent.com.
about
With Tenacity & Drive, We Produce Proven Results.
Since its founding in 2003, Interior Talent has evolved into one of the leading Talent Recruitment and Outplacement firms for the Architecture, Interior Design, Engineering, Retail and Manufacturing Industries. Our defined area of expertise and ability to continually adapt to the unique needs of our clients allows us to provide focused, individualized service.