about
We Work For Your Success.
We believe in a diverse range of personnel to bring creative skills, thoughts, and ideas to the table.
Nadia Roberts
Principal
Nadia's goal with Interior Talent has remained the same for the last 15 years. Be a trusted strategic growth partner for our clients. At Interior Talent, we believe that employee talent is the foundation and catalyst for growth. Being able to identify this for our clients allows us to solve the immediate needs within the organization and also help to build the big picture. Nadia loves this industry and she is constantly inspired by our clients. She has the pleasure of working with the best in the industry and she is excited every day she comes to work. "Our business has evolved since opening our doors in Chicago in 2003 but our people-centric approach hasn't faltered. We now incorporate a variety of technology-driven tools to ensure we are efficient. However, in a people business, we have remained true to our founding mantra, which is simply to treat everyone with respect and value each client and candidate relationship." You can reach Nadia at Nadia@InteriorTalent.com.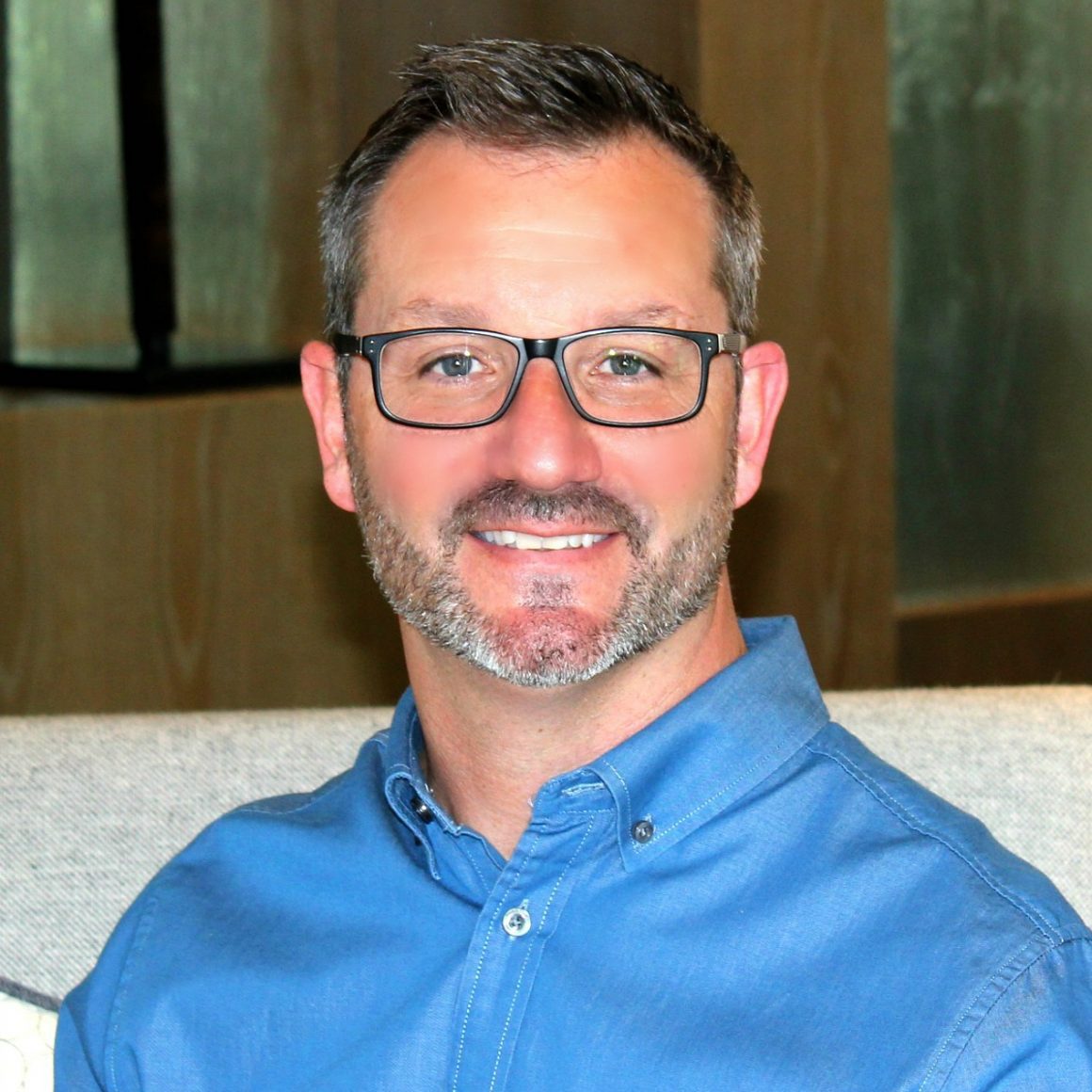 Kenneth Roberts
Principal
Kenneth has enjoyed growing Interior Talent and working with the best in the industry since 2003. As an avid public speaker, he is passionate about sharing our expertise with both industry partners and emerging professionals. Kenneth developed his industry-specific CEU and has shared it as a key-note speaker at Neocon, Neocon East, Interiors, HD Boutique and multiple ASID and IIDA Chapter events. To our clients, he brings a depth of strategic hiring experience and has consulted with many organizations on succession planning, growth positioning and recruitment. Prior to joining Interior Talent, he spent 15 years in a leadership role within the hospitality industry for several national brands. In these roles, he hired, trained and mentored hundreds of employees. Personally, he is an avid UCF Knights fan, father of two and private pilot. You can reach Kenneth at Kenneth@InteriorTalent.com.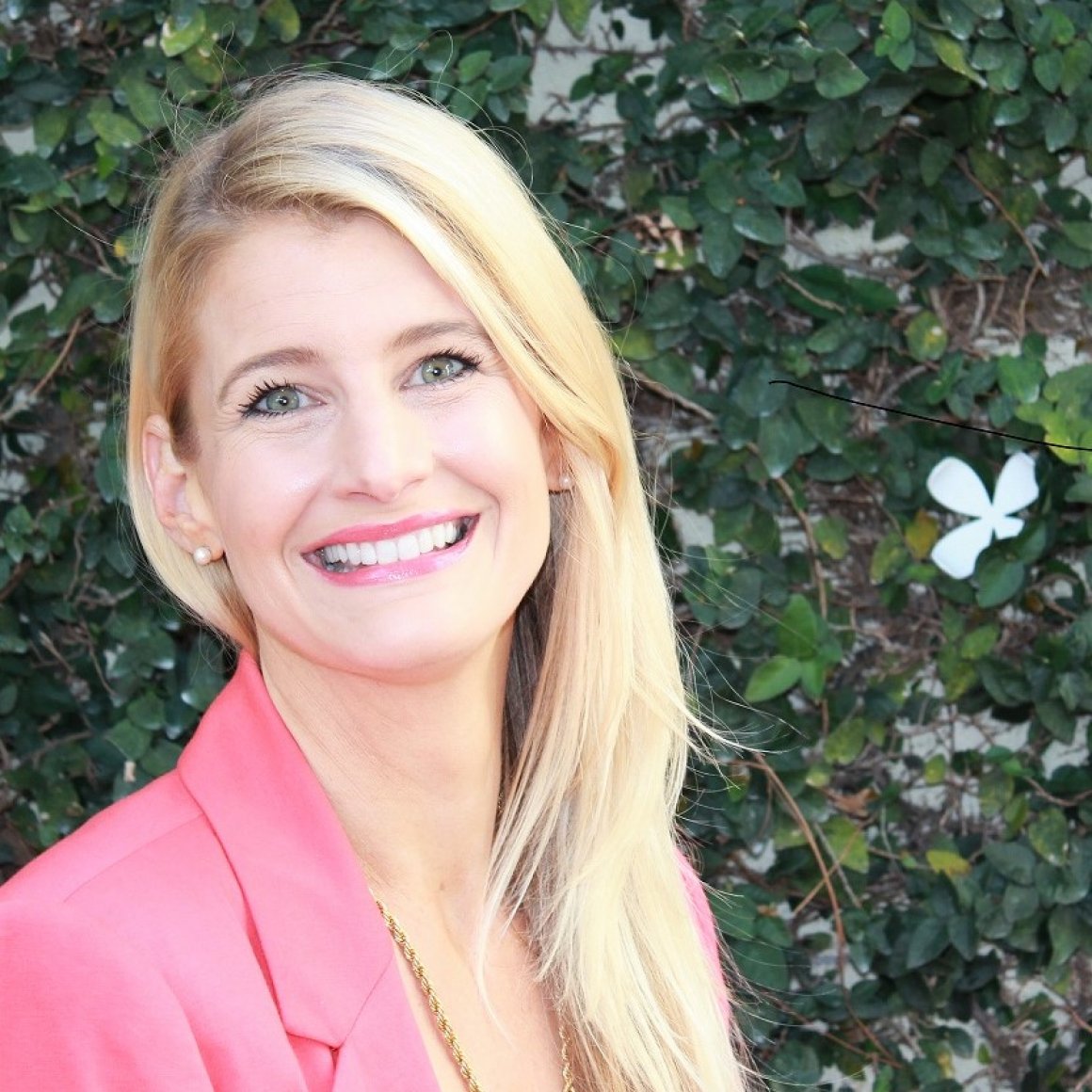 Lynde Gillis
Managing Director
Lynde has spent the last eleven years at Interior Talent building lasting relationships with our clients and candidates. She is based in Chicago but also spends part of the year between New York and Miami. With her extensive marketing and account management background, she brings a personal connection and depth of understanding to each search. Prior to Interior Talent, she was a marketing consultant serving both small private businesses and fortune 500 firms. Plus, if you ever need a restaurant recommendation she's your girl; having spent time as the Assistant Publisher at Dining Out Magazine. She earned a BA from Columbia College in Business Management and Marketing. You can reach Lynde at Lynde@InteriorTalent.com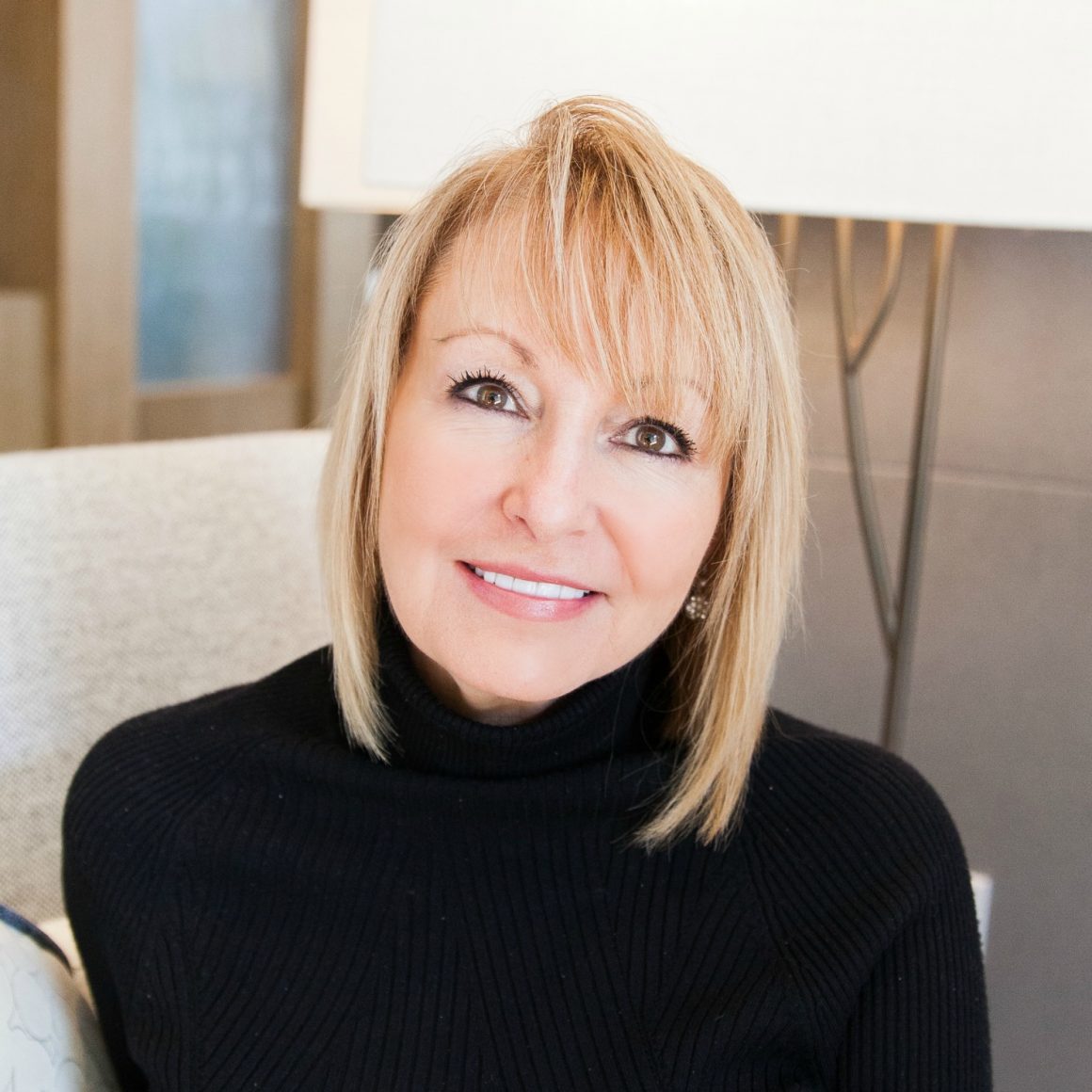 Tana Riddell
Managing Director
Tana brings a depth of leadership and development experience to the Interior Talent team. She​ served as the Director of Corporate Sponsors for our non-profit Events for Change ​before joining Interior Talent as Talent Acquisition Lead in 2015​. Tana began developing strong relationships with the A&D community and leveraging her extensive personal and professional networks and is now Managing Director in our Orlando office. ​She's a ​published author​ and creator of ​two ​philanthropic organizations​. ​Tana has a passion for people and their success which helps her identify the perfect client/candidate relationship and is an integral part of the Interior Talent team. She enjoys an active lifestyle while spending quality time with her family, catching a Florida State Football game, and living the "salt life". You can reach Tana at Tana@InteriorTalent.com.
Susan Smey
Talent Acquisition Lead
Susan comes to our team with an extensive background in Design and Retail Management. Over the course of her career, she has hired national teams and led them to success. Susan is a valuable asset for our extensive client base of luxury design and showroom industry leaders. She has walked in their shoes and knows first-hand how important the right team is to execute the strategic growth plan. In addition, to talent recruitment, she is a lead Client Manager and an experienced talent strategist Susan understands branded environments and how to help drive a business by providing the highest level of talent to execute the vision. Personally, Susan loves to travel, is an avid Yogi and outstanding cook She often fills our office with the scent of homemade cookies. You can reach Susan at Susan@InteriorTalent.com
Zackary Rowe
Talent Acquisition
Zackary has been part of the team at our non-profit Events for Change since 2012. In this role, he helped build our "Good Times for a Good Cause" brand of events which resulted in us giving over $250,000 in charitable donations. He now brings his expertise in building relationships and recruiting talent to the Architecture, Design and Sales sector. In addition to leading talent search efforts for our clients, Zackary also brings a depth of marketing experience which has helped to further develop our talent campaigns and reach in this very competitive candidate market. He is a graduate of the University of Central Florida, an avid traveler and a Viking at heart. You can reach Zackary at Zackary@InteriorTalent.com.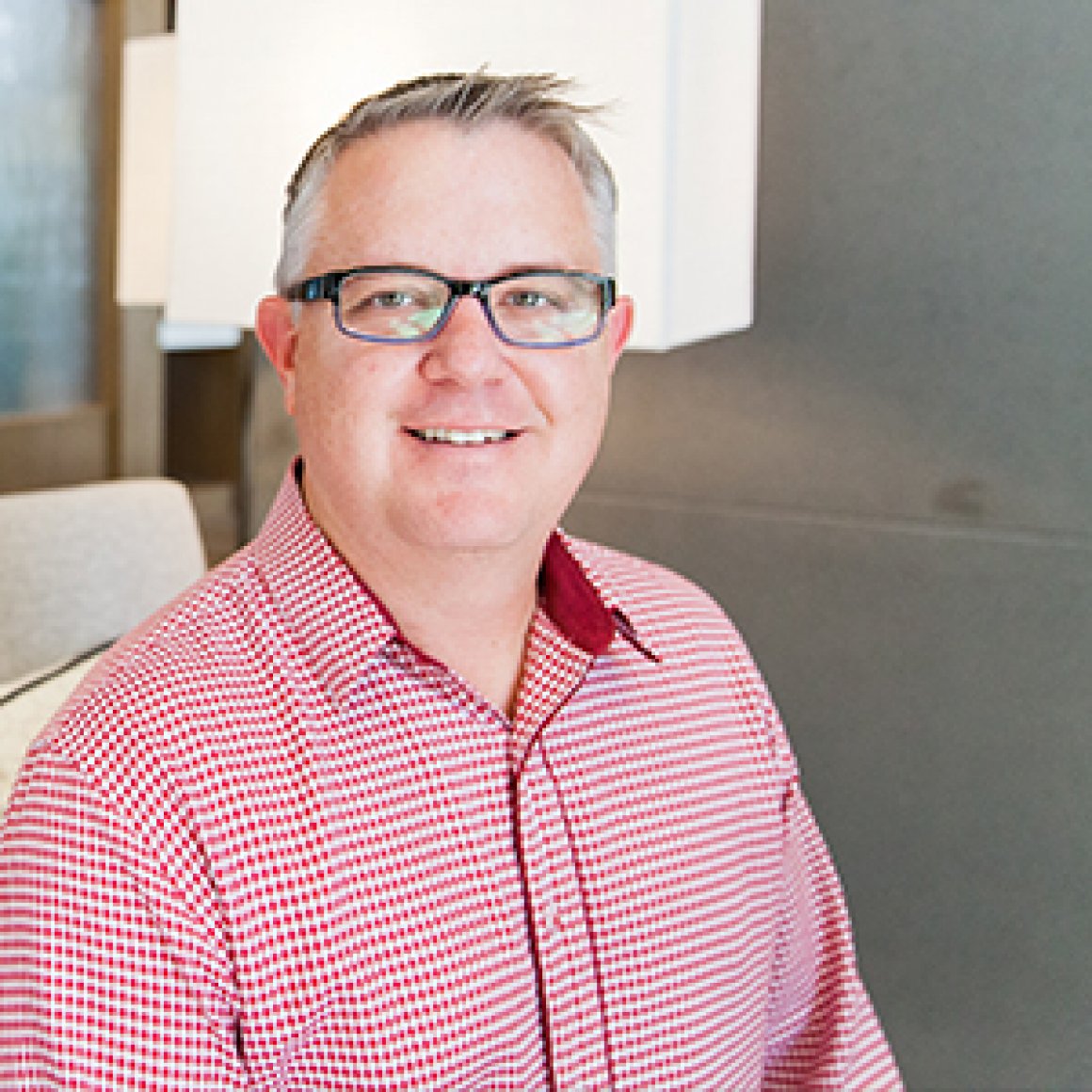 Barry Cales
Principal - Firefly Hospitality
Barry Cales is the founder of Firefly Hospitality Recruiting and Consulting. Barry has spent 20 years in the hospitality industry working in a leadership role with some of the biggest restaurant brands. These include True Food Kitchen, Hard Rock Cafe and Outback Steakhouse. His operations experience brings an expertise developed by hiring, training and managing the positions his clients now ask him to recruit for. Hiring the best talent has always been the foundation of Barry's success. His ability to attract and develop award-winning teams has been the highlight of his career. His extensive operations experience and industry connections bring tremendous value to his clients. Firefly Hospitality is a partner firm of Interior Talent. You can reach Barry at Barry@FireFlyHR.com.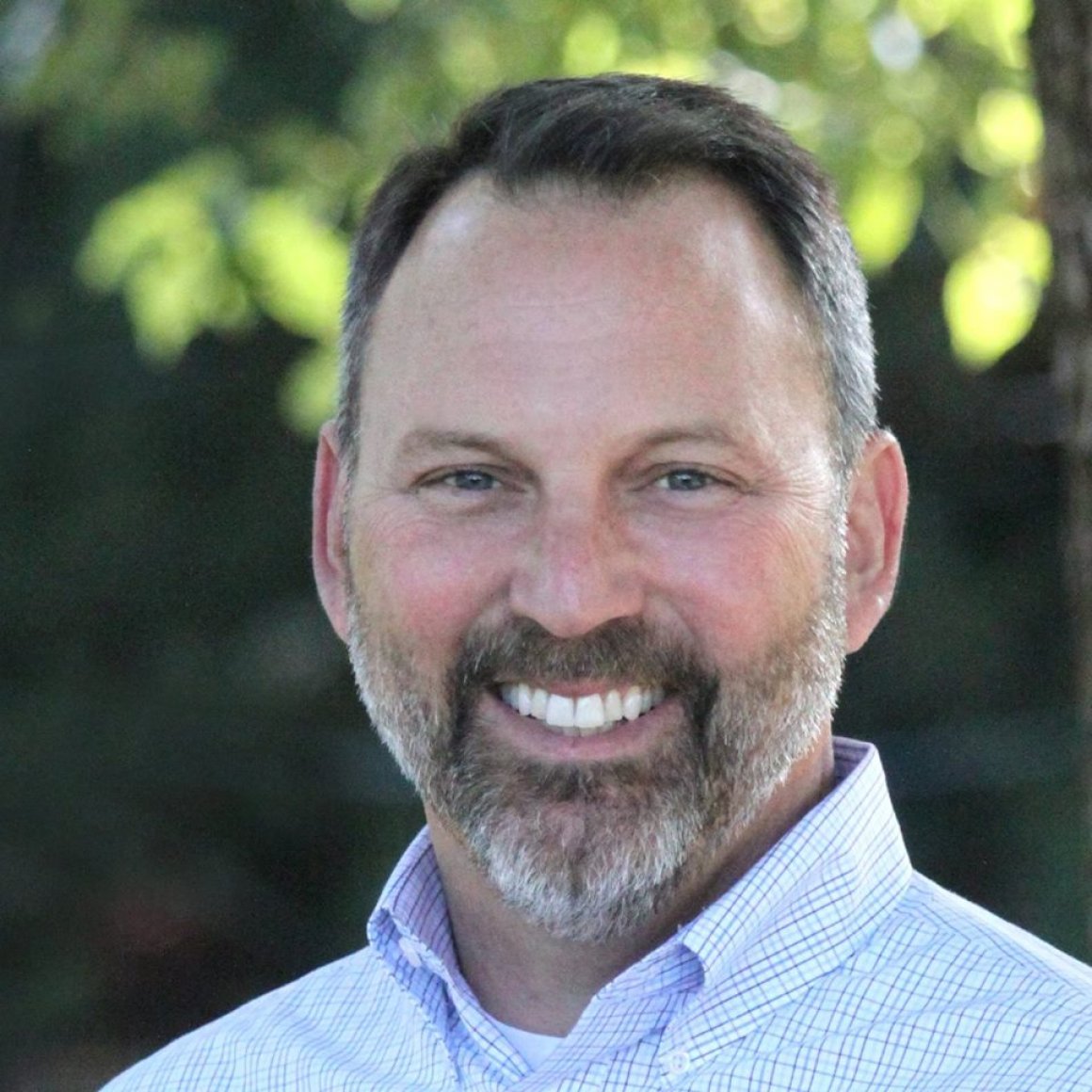 Bobby Livera
Principal - Building Excellence Consulting
Bobby is the founder and Principal of Building Excellence Consulting. This specialized recruitment firm is focused on the homebuilding and commercial construction industry. Bobby spent almost 17 years at David Weekley Homes in various roles including Executive Director. This hands-on industry experience is why his clients look to him for hiring and consulting expertise. Building Excellence currently services clients across the nation ranging from a boutique three-person firm to national brands with over 5,000 employees. Building Excellence is a partner firm to Interior Talent. You can reach Bobby at BLivera@BuildingExcellenceConsulting.com.
about
With Tenacity & Drive, We Produce Proven Results.
Since its founding in 2003, Interior Talent has evolved into one of the leading Talent Recruitment and Outplacement firms for the Architecture, Interior Design, Retail and Manufacturing Industries. Our defined area of expertise and ability to continually adapt to the unique needs of our clients allows us to provide focused, individualized service.