about
We Work For Your Success.
We believe in a diverse range of personnel to bring creative skills, thoughts, and ideas to the table.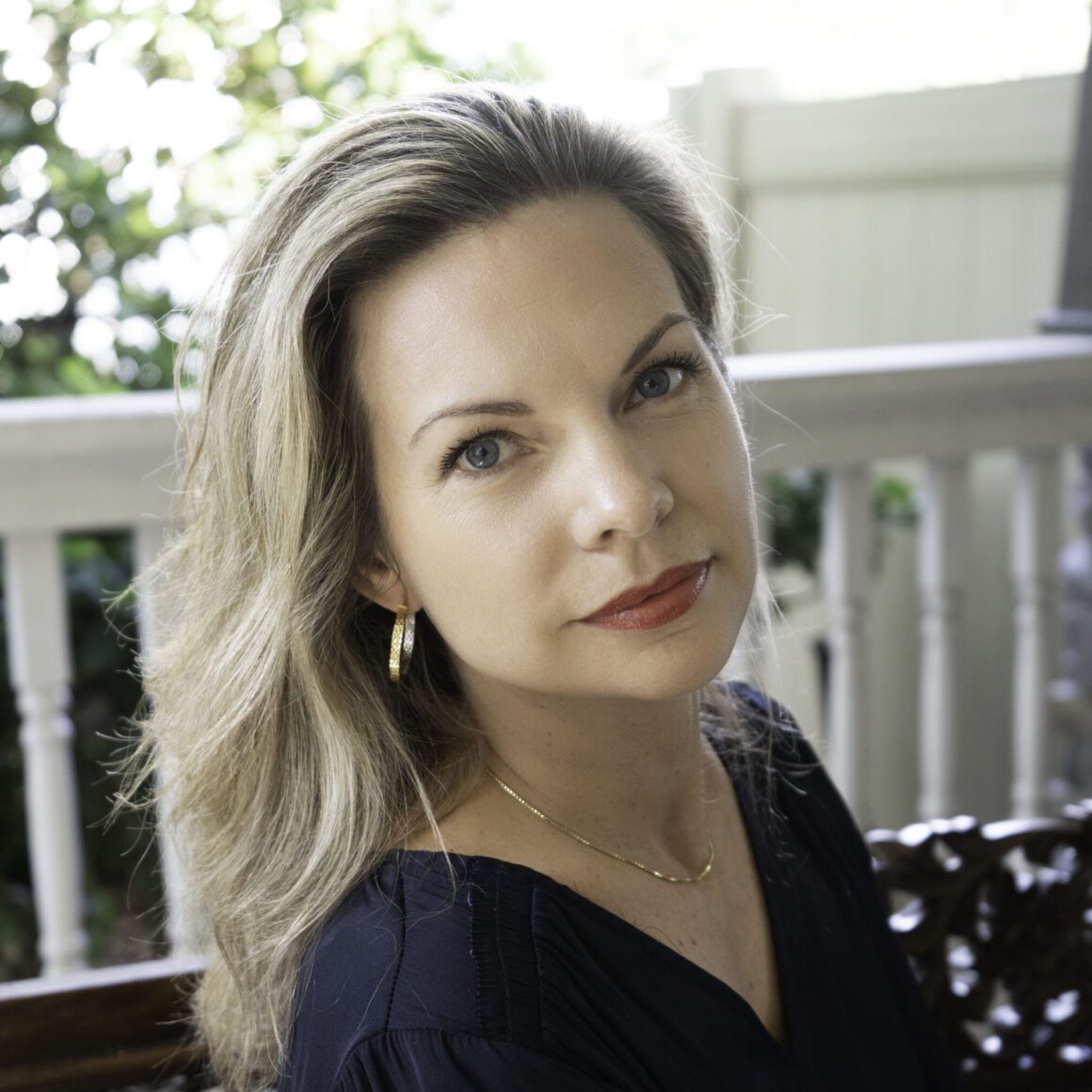 Nadia is the founder of Interior Talent. Her goal with the company has remained the same since 2003. To be a trusted, strategic growth partner for clients while operating a firm grounded in ethics. We believe that employees are the foundation and catalyst for growth in any organization. Being able to identify this for our clients allows us to participate in solving the immediate needs within their organization so they can build their vision. The team at Interior Talent is constantly inspired by our clients as we've had the pleasure of working with the best in the industry. Our business has evolved since opening our doors in Chicago in 2003 but our personal connections and approach haven't. We now incorporate a variety of technology-driven tools to ensure we are efficient and adaptable, however, in a people business, we simply treat everyone with respect and value each client and candidate relationship. You can reach her directly at Nadia@InteriorTalent.com.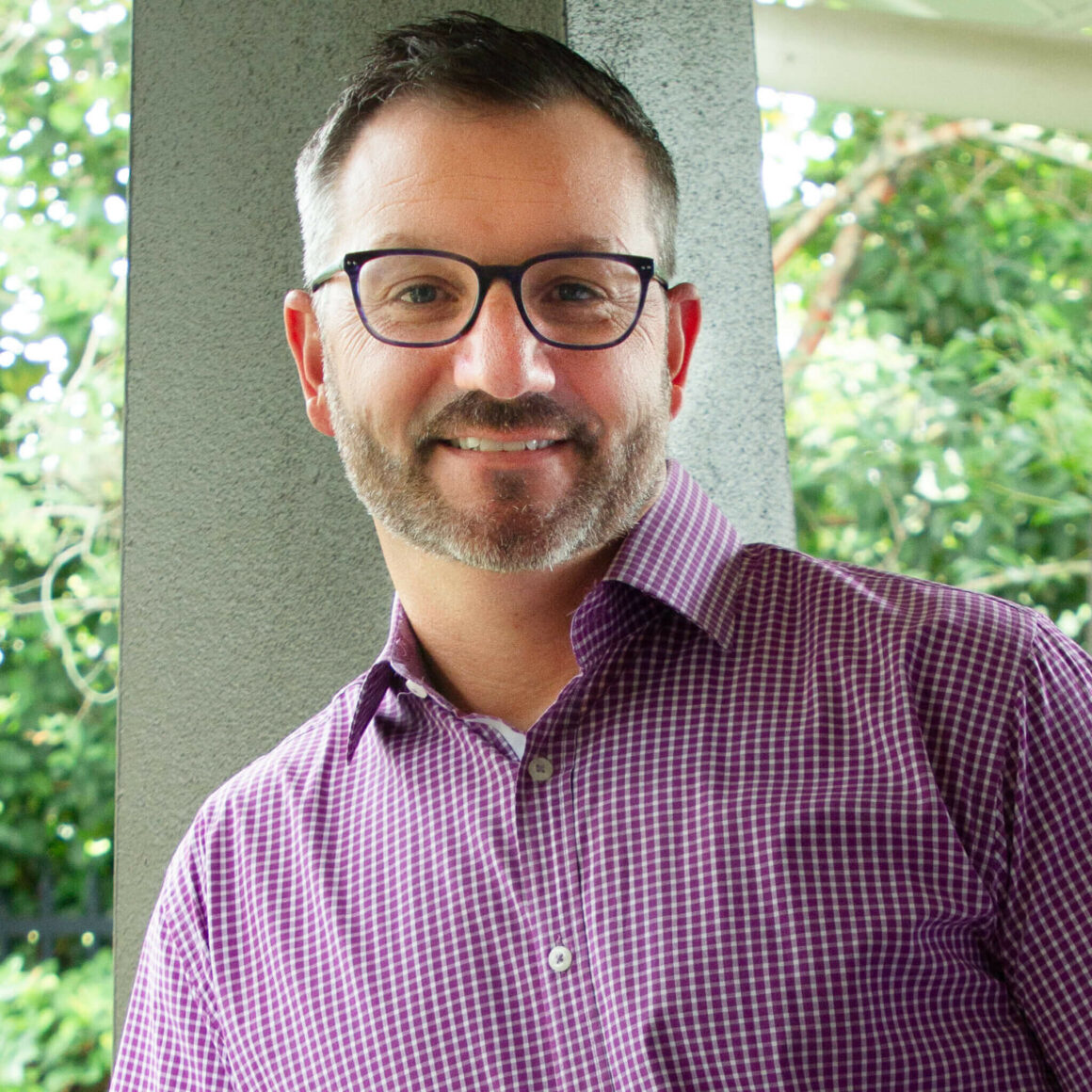 Kenneth has enjoyed growing Interior Talent and working with the best in this industry since 2003. As an avid public speaker, he is passionate about sharing our expertise with both industry partners and emerging professionals. Kenneth developed his industry-specific CEU and has shared it as a key-note speaker at Neocon, Neocon East, Interiors, HD Boutique, and multiple ASID and IIDA Chapter events. To our clients, he brings a depth of strategic hiring experience and has consulted with many organizations on succession planning, growth positioning, and recruitment. Prior to joining Interior Talent, he spent 15 years in a leadership role within the hospitality industry for several national brands. In these roles, he hired, trained, and mentored hundreds of employees. Personally, he is a huge UCF Knights fan, father of two, and private pilot. You can reach him at Kenneth@InteriorTalent.com.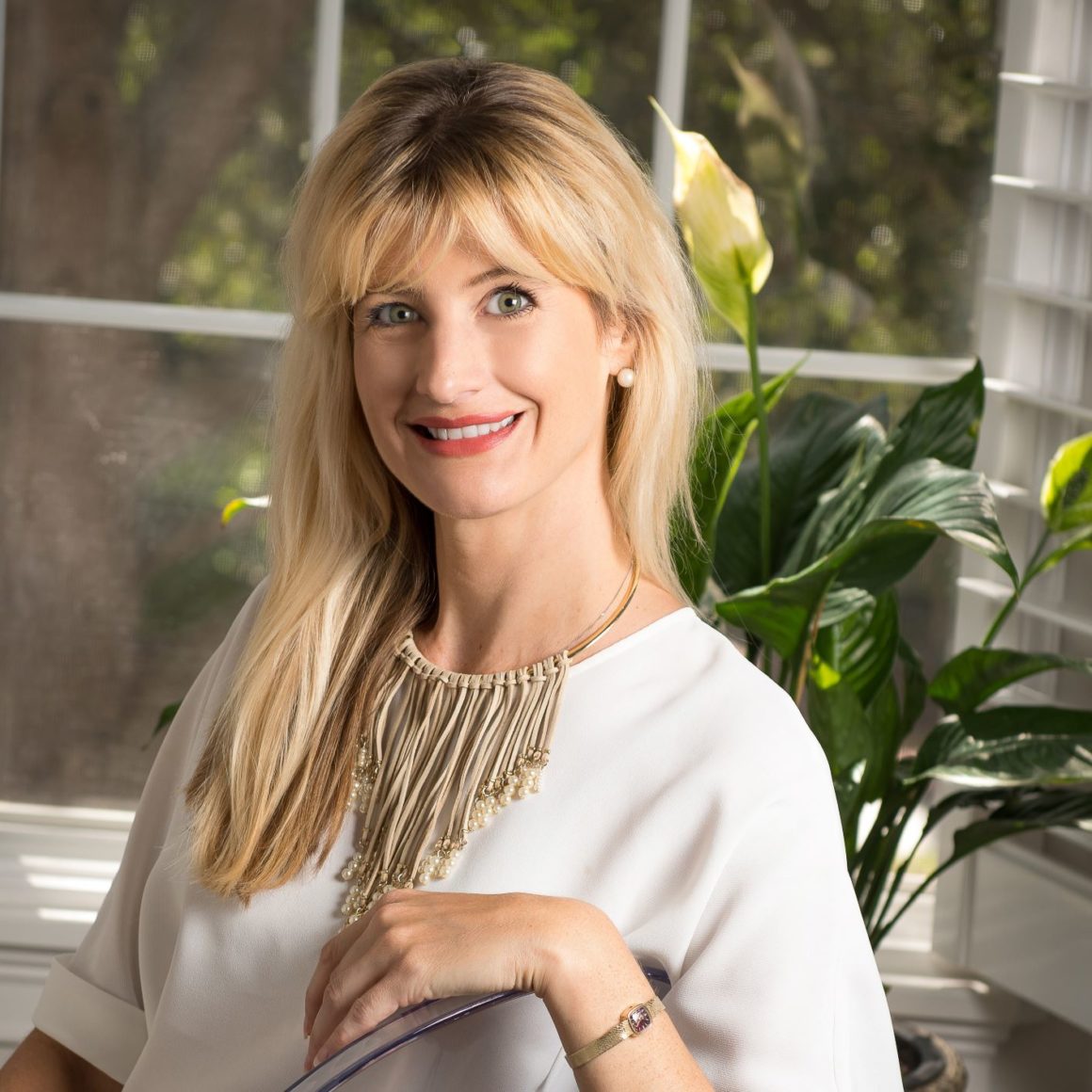 Lynde has been building lasting relationships with our clients and candidates since 2005. She is based in Chicago but also spends part of the year between New York and Miami. With her extensive experience in this sector, she brings a personal connection and depth of understanding to each search. Prior to Interior Talent, she was a marketing consultant serving both small private businesses and fortune 500 firms. Plus, if you ever need a restaurant recommendation she's your girl; having spent time as the Assistant Publisher at Dining Out Magazine. She earned a BA from Columbia College in Business Management and Marketing. You can reach her at Lynde@InteriorTalent.com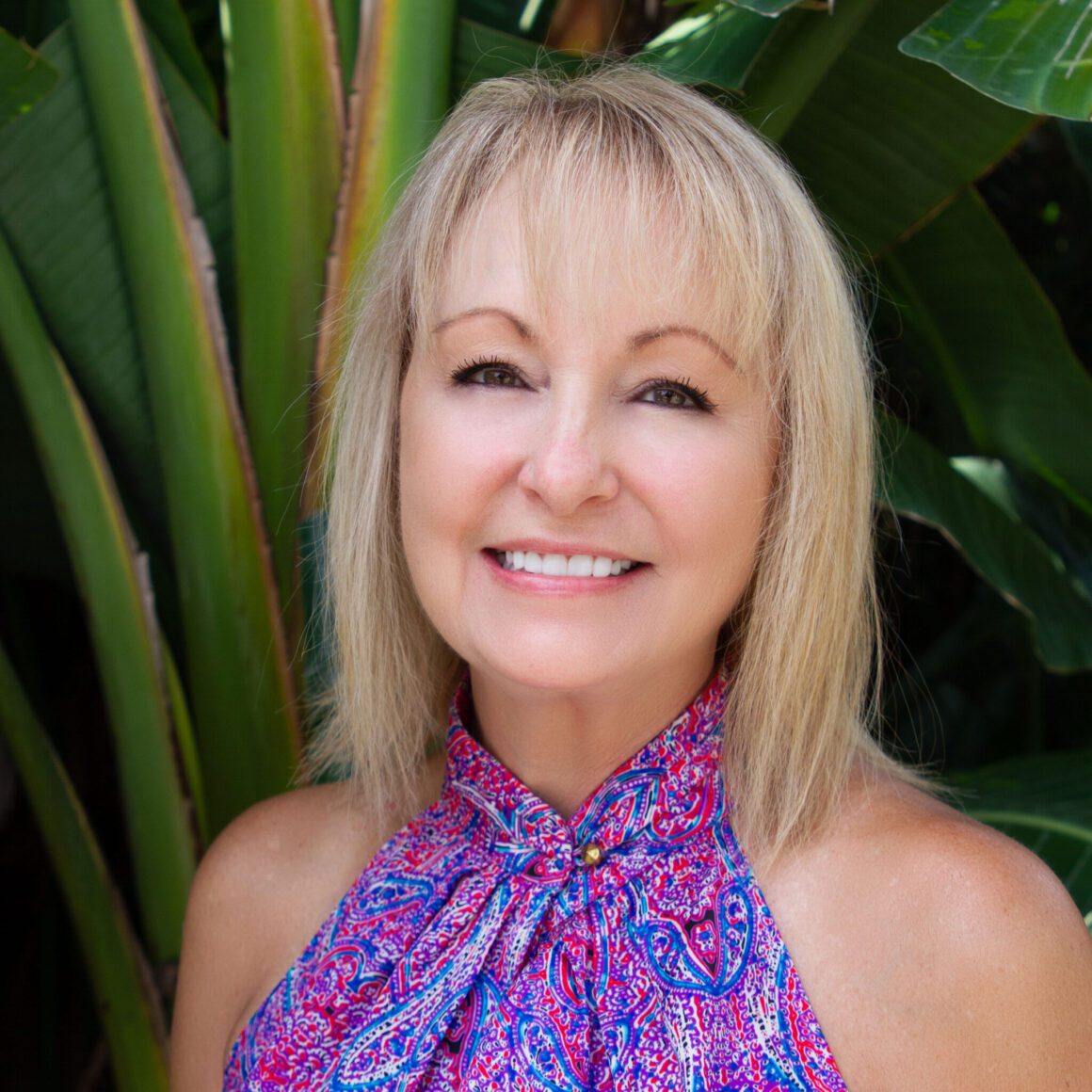 Tana brings a depth of leadership and development experience to the Interior Talent team. She​ served as the Director of Corporate Sponsors for our non-profit, Events for Change, ​before joining Interior Talent in 2015​. Tana has developed strong relationships within the A&D community and her candidates consider her a trusting and critical partner in their search. Currently, Tana serves as the Managing Director in our Orlando office. ​ Outside of the office, she is a ​published author​ and creator of ​two ​philanthropic organizations as she has a deep passion for people and their success. She loves spending time with her family, catching a Florida State Football game, and living the "salt life". You can reach her at Tana@InteriorTalent.com.
Susan brings an extensive background in Design and Retail Management. Over the course of her career, she has hired national teams and led them to success. Susan is a valuable asset for our extensive client base of luxury design and showroom industry leaders as she knows first-hand how important the right team is when executing the strategic growth plan. In addition, to talent recruitment, Susan is a lead Client Manager and an experienced talent strategist. She understands branded environments and how to help drive a business by providing the highest level of talent. Susan loves to travel, is an avid Yogi and outstanding cook (her homemade cookies are outstanding). You can reach her at Susan@InteriorTalent.com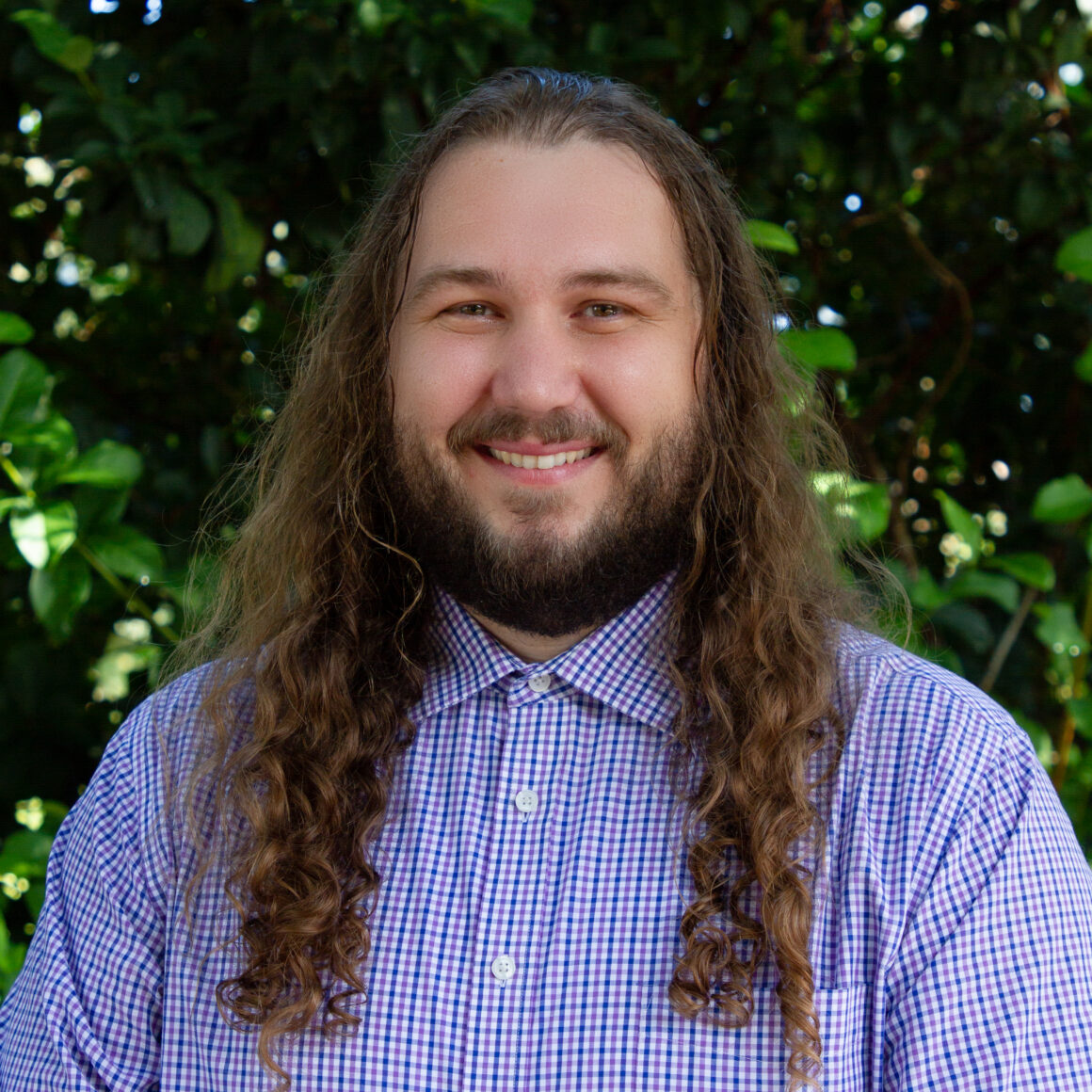 Zackary has been part of our non-profit, Events for Change, since 2012. In this role, he helped build our "Good Times for a Good Cause" brand of events which resulted in over $1,000,000 in charitable donations. He now brings his expertise in building relationships to the Architecture, Design and Sales sector. In addition to leading talent search efforts, Zackary also brings a depth of marketing experience which has helped to further develop our talent campaigns and reach in this very competitive candidate market. He is a graduate of the University of Central Florida, an avid traveler and a Viking at heart. You can reach him at Zackary@InteriorTalent.com.
Bre brings a drive and professionalism in talent acquisition with a sincere desire to help. From the moment you speak with her, she is considering ways for you to put your best foot forward. Bre's talent expertise has assisted countless individuals find their new careers in marketing, engineering, technology and hospitality industries. Utilizing her communications degree and minor in leadership from UCF, she has helped candidates and clients find the best way to 'tell their story'. Outside of work, this native Floridian loves a glass of red wine, online shopping and her fur babies, Noey and Wrangler (everyone knows Noey is the ultimate decision maker in the family). You can reach her at Bre@InteriorTalent.com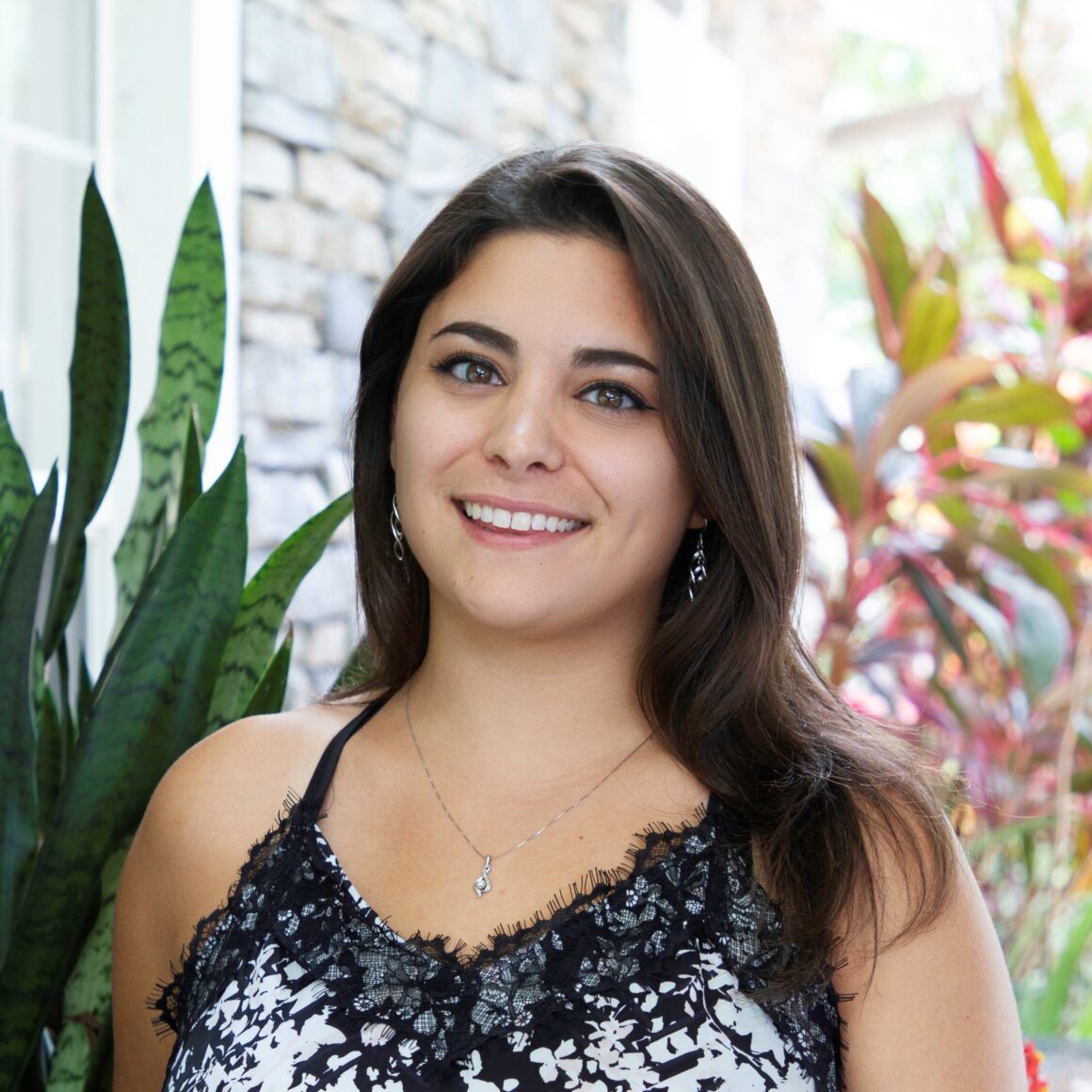 Ashley brings a fresh marketing perspective to the team. Combining her marketing background with her recruitment experience and abilities, she wants every candidate to shine and puts her skills to work to assist them in doing so. Ashley's recruitment depth spans across multiple industries including hospitality, technology, marketing, sales and more. This has allowed her to become an experienced talent strategist for candidates and clients alike. This University of Central Florida graduate loves to spend her time baking, creating new recipes and finding new techniques to create culinary delights. We are so lucky to indulge in her delightful trial treats in the office. You can reach her at Ashley@InteriorTalent.com.
Jonathan brings a depth of experience in relationship building and strategic development for candidates and clients from across a variety of industries. His strong relationships with candidates allows him to not only assist in each step of the hiring process but allows him to truly guide an individual to the correct career match for their long-term goals. Jonathan's prior recruitment experience spans across engineering, business, sales, accounting, and finance industries. Outside of the office, this UCF Knight enjoys spending his time with his wonderful wife, Jackie, and daughter, Grace. You can also find him restoring furniture, cheering on the UCF Knights, and traveling the globe. You can reach him at Jonathan@InteriorTalent.com  
about
With Tenacity & Drive, We Produce Proven Results.
Since its founding in 2003, Interior Talent has evolved into one of the leading Talent Recruitment and Outplacement firms for the Architecture, Interior Design, Engineering, Retail and Manufacturing Industries. Our defined area of expertise and ability to continually adapt to the unique needs of our clients allows us to provide focused, individualized service.