It's hard to imagine interior design without women. Talented designers like Elsie De Wolfe and Dorothy Draper were the most influential tastemakers of their time. Each of these ladies is known for signature elements that you can easily find implemented in modern-day design.
Architecture, on the other hand, has historically been male-dominated. However, the women we highlight here have displayed a level of quality in their work that can't be denied. Architects, Kazuyo Sejima and Zaha Hadid, have graced a significant amount of the globe with their work, earning them various honorable accolades, notably being awarded the first two women to win the Pritzker Prize (Hadid being the first).
Aspiring designers or women looking to excel in whatever career they choose can learn from these women and their stories.
Kazuyo Sejima: Knowledge is Power
Sejima was known by colleagues to have a humility that starkly contrasted the extravagance of her designs. Her style of architecture and the mission of her firm, SANAA, is to create structures that are "fluid and intertwined with nature."
Kazuyo was born in Japan's prefecture of Ibaraki, northwest of Tokyo. Her career began with her education at Japan's Women's University, where she studied architecture. Following her time at the Women's School, she moved on to work for an architect, Toyo Ito. She soon leveraged her experience and opened her first studio in 1992. Sejima's ambitions didn't cease with designing; she shared her knowledge by teaching students at Princeton University and other prestigious institutions worldwide.
Notable works by Sejima include the New Museum of New York City and the Glass Pavillion in Toledo, Ohio.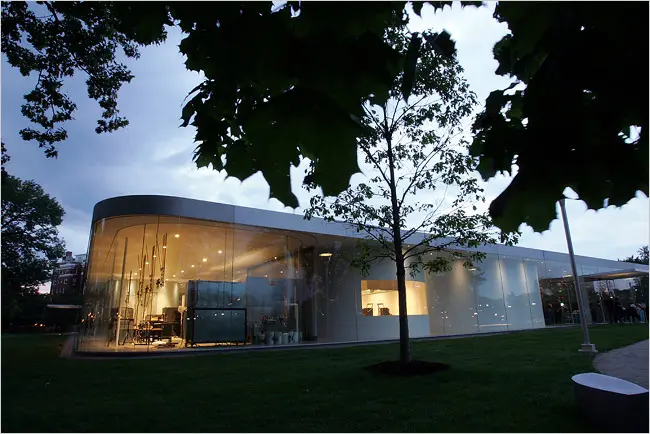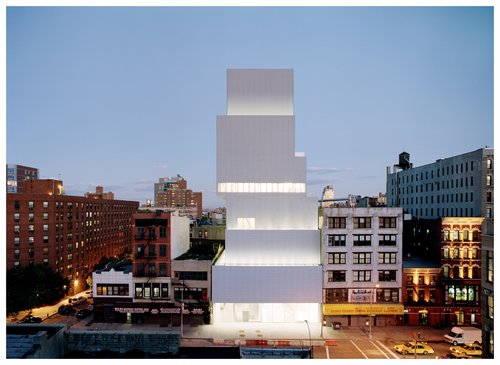 Dorothy Draper: Utilize Your Circle
Dorothy Draper's eye for extravagance can be credited to her upper-crust upbringing. Her parents were part of an old New England family with long-standing social connections. She was born in 1889 in Tuxedo Park, New York, one of the first gated communities in the United States. Though she never received a formal education, she created quite an impressive career for herself. It wasn't unheard of for affluent young adults to spend their early twenties traveling the world in lieu of college. Dorothy leveraged her socialite status by designing the homes of other affluent members of her circle. Once she realized her ornate, colorful designs were being so frequently imitated, she was inspired to build her own design firm, which soon became Dorothy Draper & Co. and is still in business today.
Draper's most famous project was her work for the Greenbrier Resort in White Sulpher Springs, West Virginia.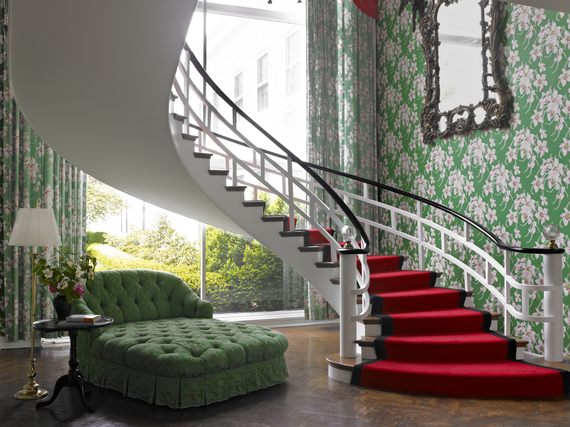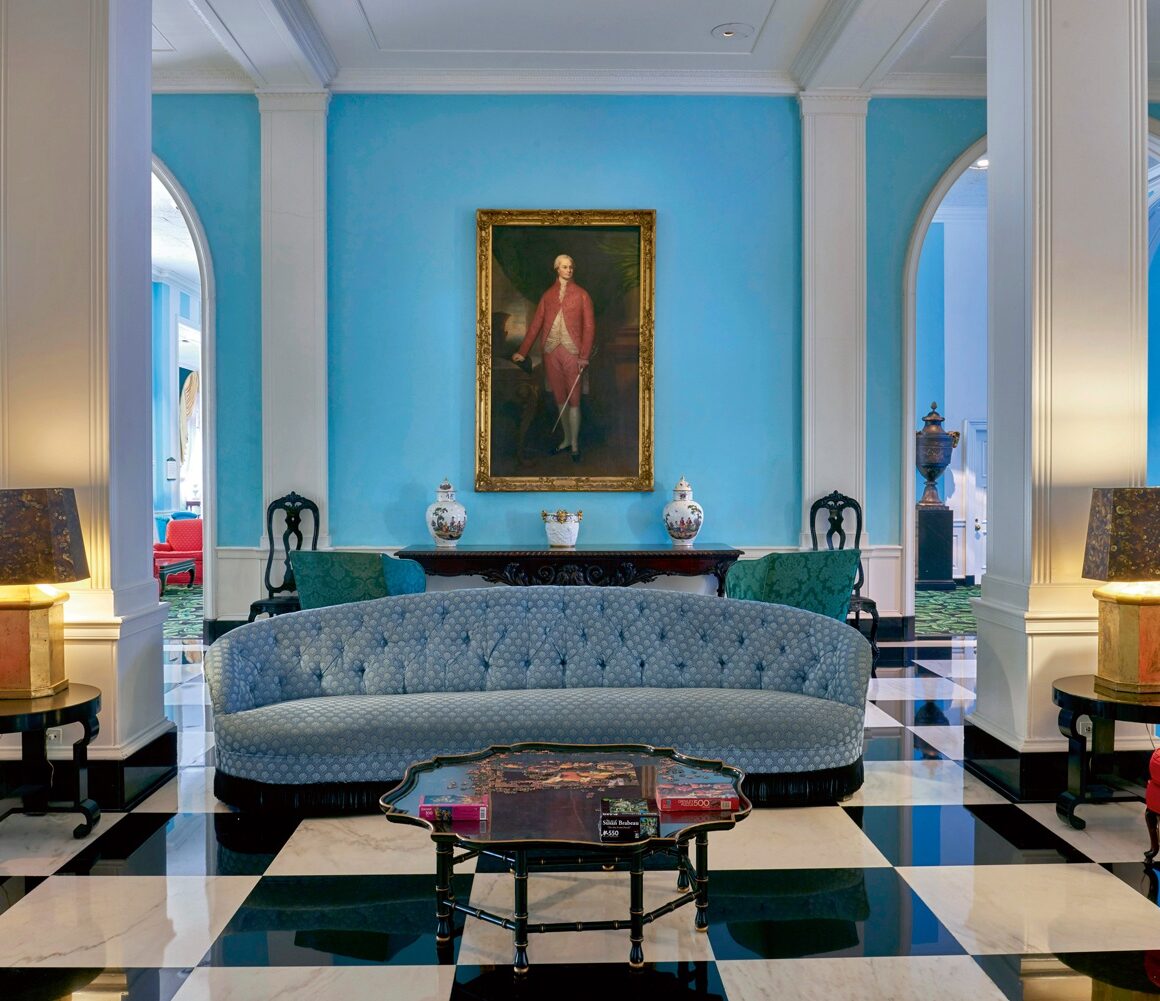 Julia Morgan: Stand Up For What You Believe
During her 46-year career, San Francisco native Julia morgan has designed more than 700 buildings. She began her journey into architecture by earning her degree in civil engineering from the University of California at Berkley, where she developed an interest in architecture. A mentor advised her to follow her passion to the Ecole des Beaux-Arts in Paris, France. She developed a distaste for the institution upon learning they had never admitted a woman into the program and opted out. Two years and more progression later, she gained entrance into the prestigious program, where she found a mentor in professor Bernard Chaussemich, for whom she eventually worked as a drafter.
Morgan's most notable work was her design of the Hearst Castle in San Simeon, California, where she oversaw the construction for 28 years.
Shown below are her designs of the pool and main areas of the castle.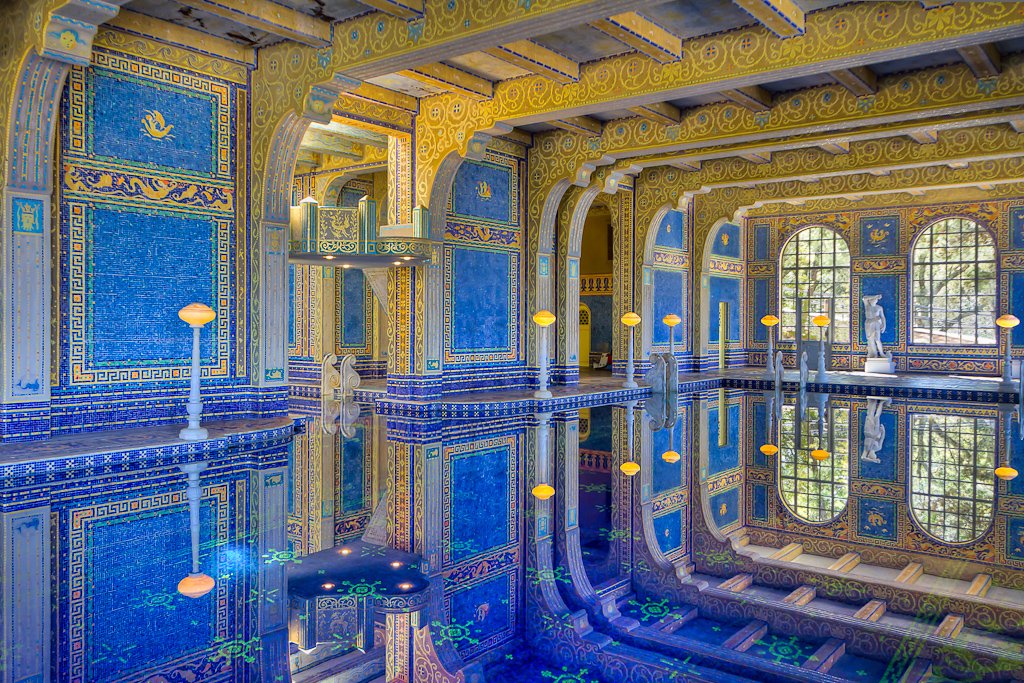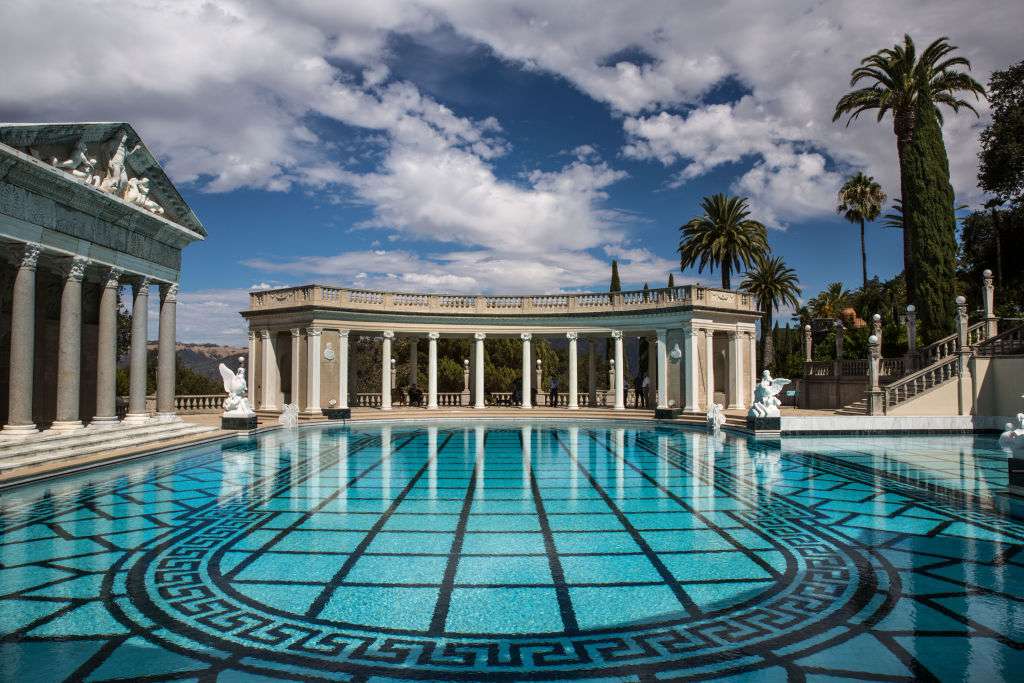 Zaha Hadid: Live By Excellence
Zaha Hadid was a creative who often pushed the boundaries of what was possible in architecture; Hadid's work was identified by the way in which she implemented technology, her fluid lines, and her bold shapes. Hadid studied mathematics at the American University of Beirut before moving to London to study architecture at the Architectural Association School of Architecture. She founded her own architecture firm, Zaha Hadid Architects, in 1980 and went on to design a wide range of projects worldwide, from cultural institutions to commercial buildings to residential complexes.
Hadid's influence extended beyond architecture, and she was also involved in product design, furniture design, and fashion. She collaborated with a range of companies and designers, including Chanel and Louis Vuitton.
Hadid's work and legacy continue to inspire architects and designers around the world. Her groundbreaking designs and commitment to innovation have left a lasting impact on her field.
One of her most famous works is the Riverside Museum in Glasgow, Scotland. Zaha Hadid continues to be remembered as one of the most famous female architects in modern history.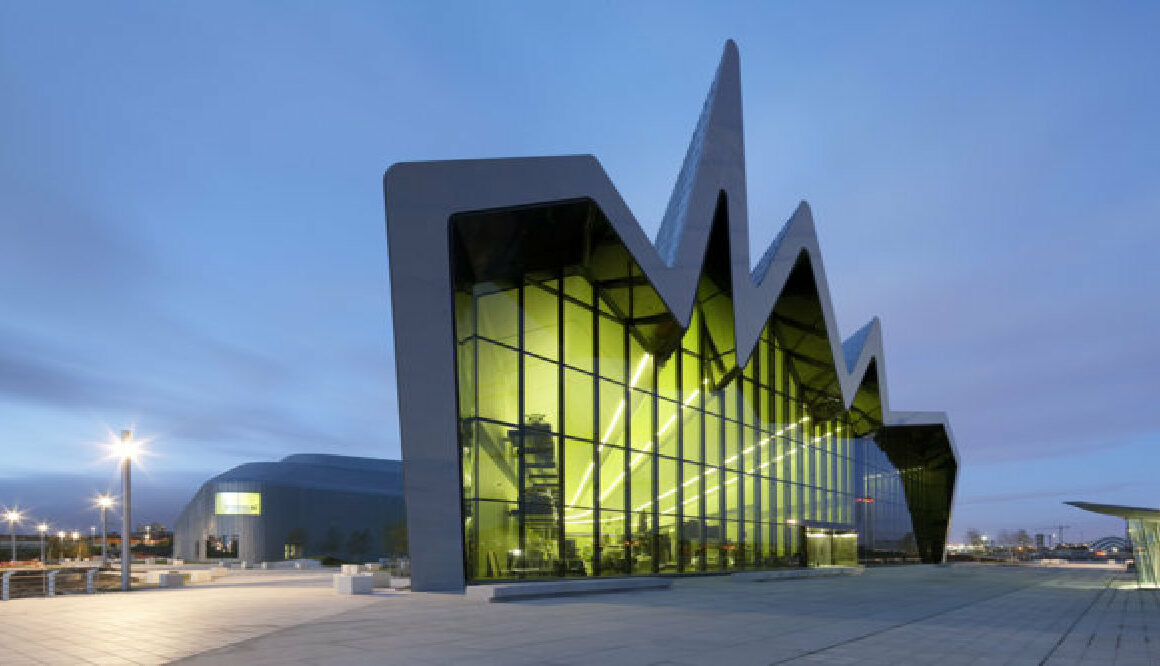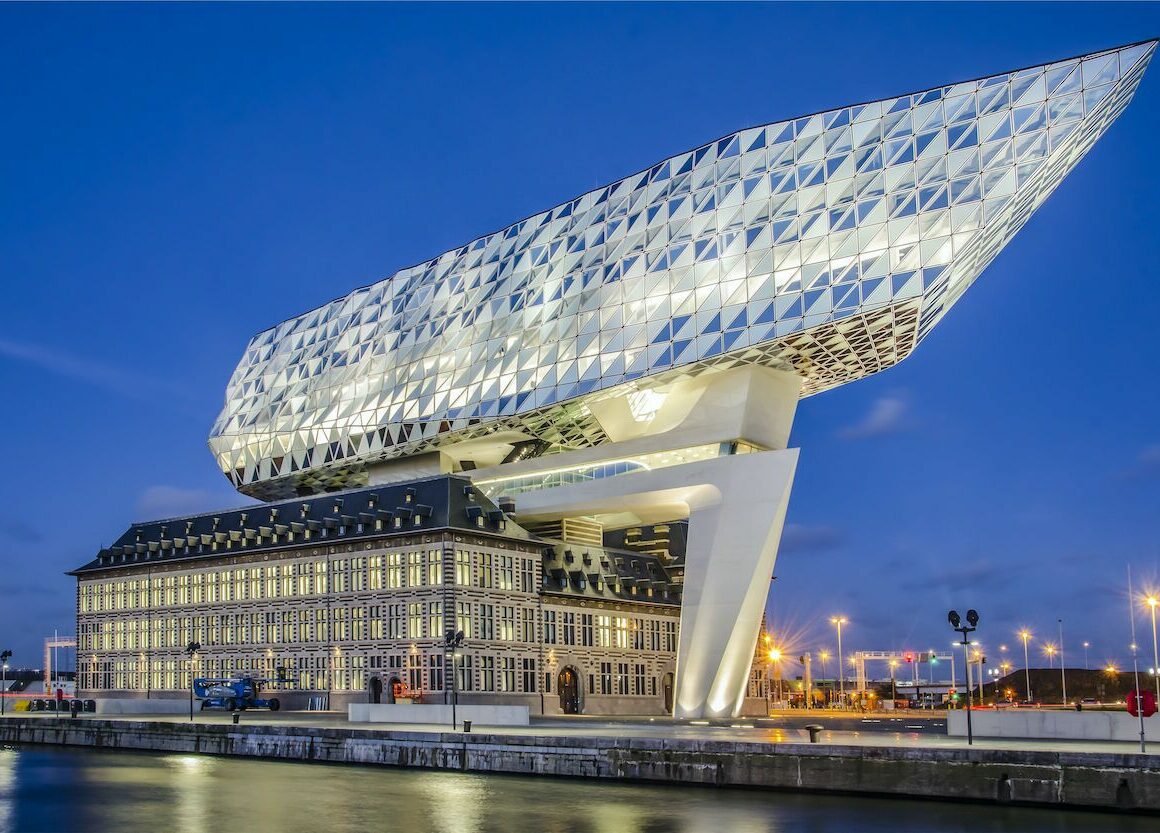 Elsie de Wolfe: It's Never Too Late
Elsie de Wolfe had a unique career in comparison to her counterparts. She was originally a theatre actress, but theatre is where she discovered her passion for all things visual and did so until her 40s. During her acting career, she actually became a source of admiration by women for her sartorial choices. Once Elsie decided that she was more interested in the costuming aspect of the theatre, the transition into design was a smooth one.
Elsie got her start by accumulating experience from various projects, like her work with The Colony Club, the first exclusive women's club in New York. Having a style that was distinct from the then-beloved victorian styled decor played a significant role in her popularity. Her style was feminine and whimsical, characterized by her use of mirrors flowers, and woodwork painted in light colors. Solidifying her place in history, Elsie shared her creativity in her first book titled "The House in Good Taste" (1913). Her writings featured design advice and methods for women to implement in their homes. Her writings also pioneered the concept of the home as a representation of the homeowner's identity.
Like Dorothy Draper, de Wolfe also didn't receive formal training for her field of work. However, lack of technical training doesn't minimize their illustrious careers or influence. Their entrepreneurship opened the door for interior design to even be a formal study at institutions around the globe.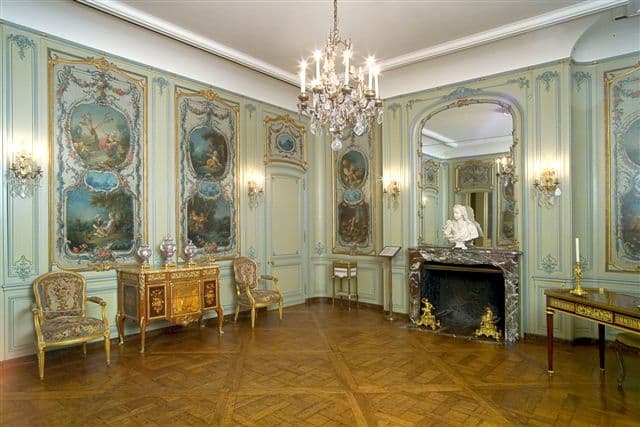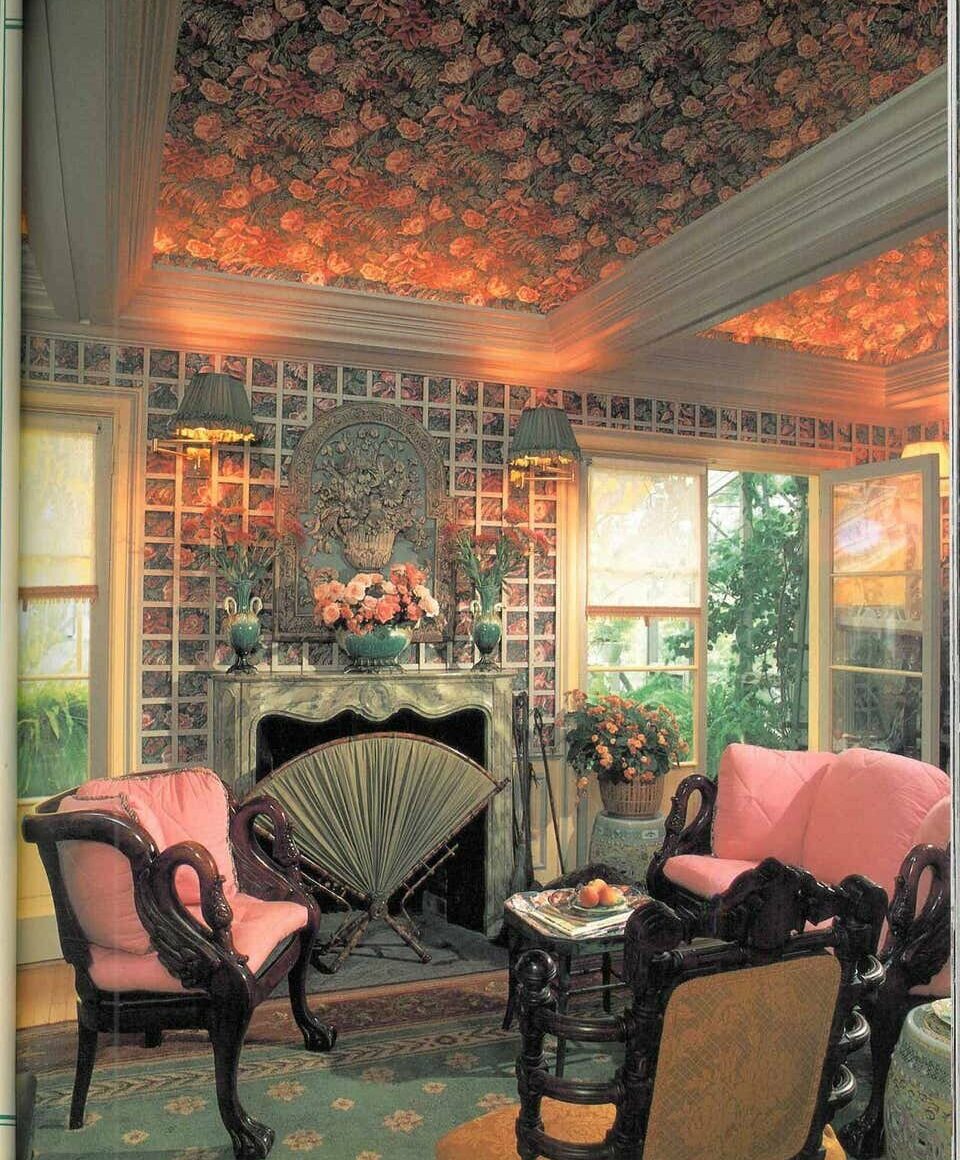 Follow us on Instagram, Facebook, and LinkedIn for more design content and career resources!