Picture this… You're scrolling through a job board online and each new post you come across has a longer list of required software proficiencies than the last. Your hands begin to tremble while you hover over the "Apply" button. Sure, you've dabbled with some of the programs in college, but "am I proficient?" Take a deep breath and know that you have options! If you think it might be time for a refresh but are not sure where to start – we're here to help.
Free Trials & Where to Find Them
Luckily, most programs offer the chance to Try Before You Buy. This is a great way to dive into your refresh and move at your own pace. Having full access to the software can be as intensive as you make it and to take full advantage, we encourage you to utilize their online tutorials as a great way to make sure you're making the most out of your free trial.
Along with the Free Trial, there are plenty of learning resources available online. If you're new to using AutoCAD or haven't used a recent version of the program, check out The Hitchhiker's Guide to AutoCAD! You'll cover the basics of 2D and all the key components of jumping into their system with ease.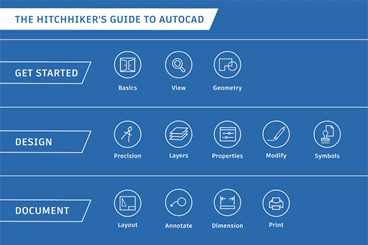 Looking for more like-minded individuals to bounce Revit ideas & questions off of? There's a spot for that as well! Pop over to the LinkedIn Revit Users Group or the Revit Architecture Forum through AutoDesk.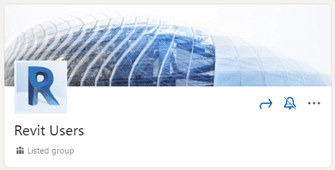 Make Great Design Happen with SketchUp where you can expand your 3D modeling expertise. There are also User Guides, Training, and even a Community Support Board where members can share their questions & answer others looking for guidance.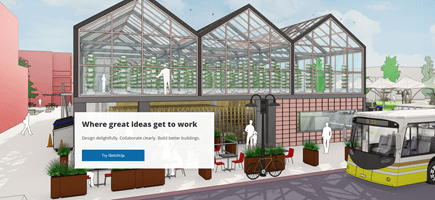 Getting started in the Kitchen & Bath industry and looking to expand your skills? 20/20 is a great place to begin. There are Free Webinars, Training, and Support to guide you through your K&B journey. If you're interested in "In-Person" or "Virtual Classroom" sessions led by a professional, there are options available as well.
Additional Resources
With a variety of tools and pieces of training at your disposal, it is easier than ever to refresh your skills or learn new software. Layering in ongoing education can also help keep you up to date so that by the time you're ready to explore career opportunities, you're confident and ready to hit the "Apply" button with no hesitation!
If that time has come, visit Jobs.InteriorTalent.com to see if any of our open career opportunities align with your journey.