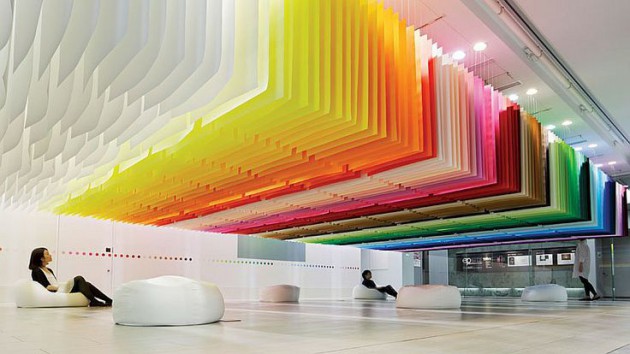 June is National Pride Month, commemorating the Stonewall uprising in Manhattan, a major tipping point in the LGBTQ+ rights movement. This month we're sharing how we're uplifting the community for all they have given to the A&D industry and beyond. By doing this, we highlight architects and interior designers making an impact. Plus we share organizations and resources right here in Interior Talent's headquarters backyard, The City Beautiful, that you can get involved in for the community!
Orlando is the home to many safe spaces, venues, entertainment, and celebrations supporting the community. Though these spaces and events are anticipated and enjoyed by many, support must be shown beyond festivities.
Read more for those making impacts and some of our favorite initiatives prioritizing the inclusion, safety, and equality of the Orlando LGBTQ+ community.
LGBTQ+ Architects & Interior Designers Making An Impact.
Tom Guy – Guy Piper Architects, London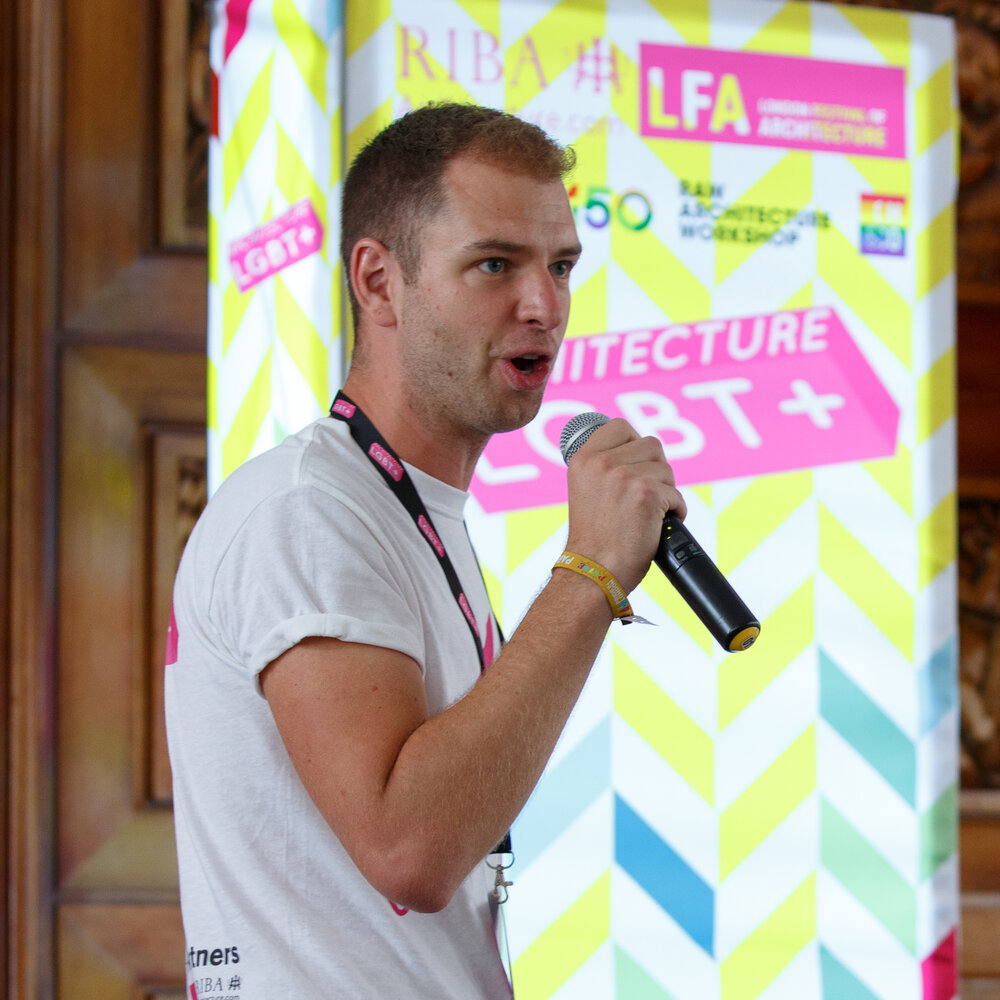 Guy is the founder of a hospitality and residential firm in London. Guy is also very active in the LGBTQIA+ community. He is the founder of the business and social group 'Architecture LGBT+' and the founder of 'National Student Pride,' which supports LGBT+ students in the UK.
Nate Berkus, Interior Designer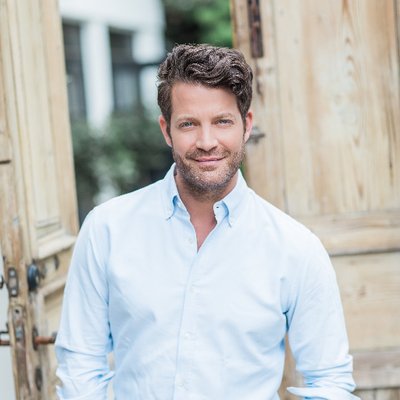 Nate Berkus is a Chicago-based interior designer who set up his own interior design firm at the age of 24. His work includes everything from family homes to launching his own product lines. His popular product lines include a bed and bath collection sold at Target, a roller shade collection for The Shade Store, and a furniture line with Living Spaces.
Roberto Burle Marx, Landscape Designer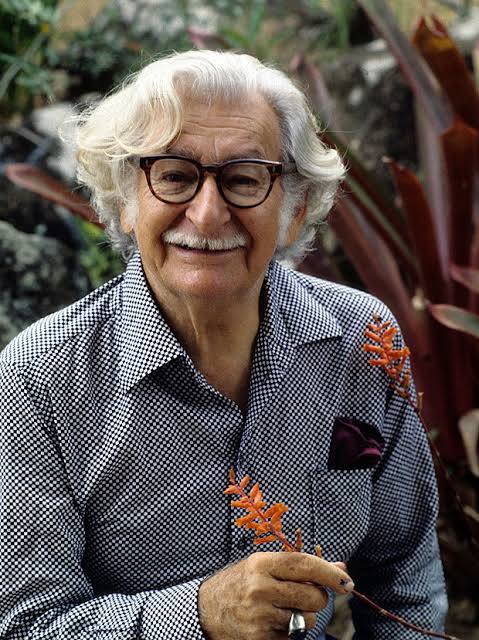 Marx is dubbed one of the most notable landscape designers in the world. A Renaissance man, he was also a painter, tapestry maker, jewelry designer, and sculptor. He produced landscape projects in over twenty different countries and was involved in major works of Brazilian modern architecture, such as the Aterro do Flamengo, the Capanema Palace, and the Monumental Axis, in Brasília, just to name a few. In addition to his designs using natural elements, he also organized several expeditions into Brazilian biomes, becoming a major advocate for plant life preservation.
Elsie de Wolfe, Interior Decorator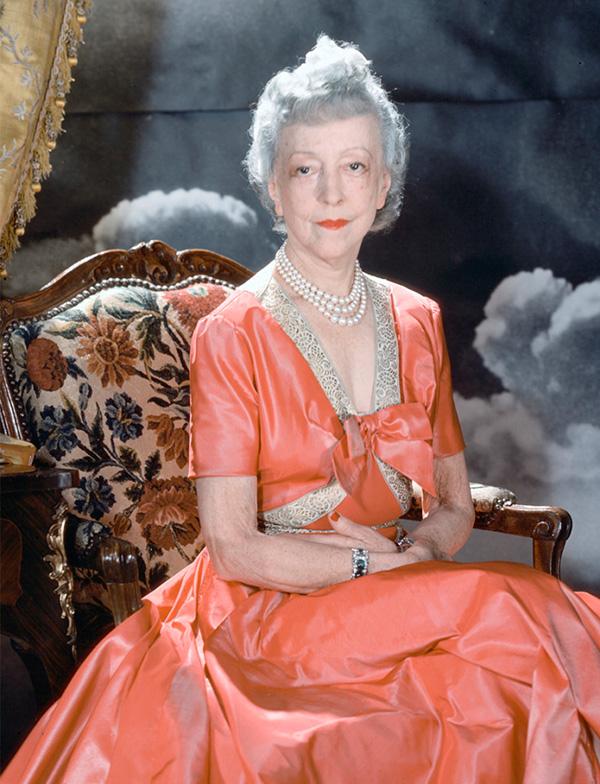 Elsie de Wolfe is remembered as 'The American pioneer who vanquished Victorian gloom'. It was during redesigning her house with partner, Elisabeth Bessie Marbury did Elsie de Wolfe discover her skills for decorating. Her work garnered attention when she was commissioned to design the interiors of the Colony Club, New York's first club exclusively for women.
Mikel Welch, Interior Designer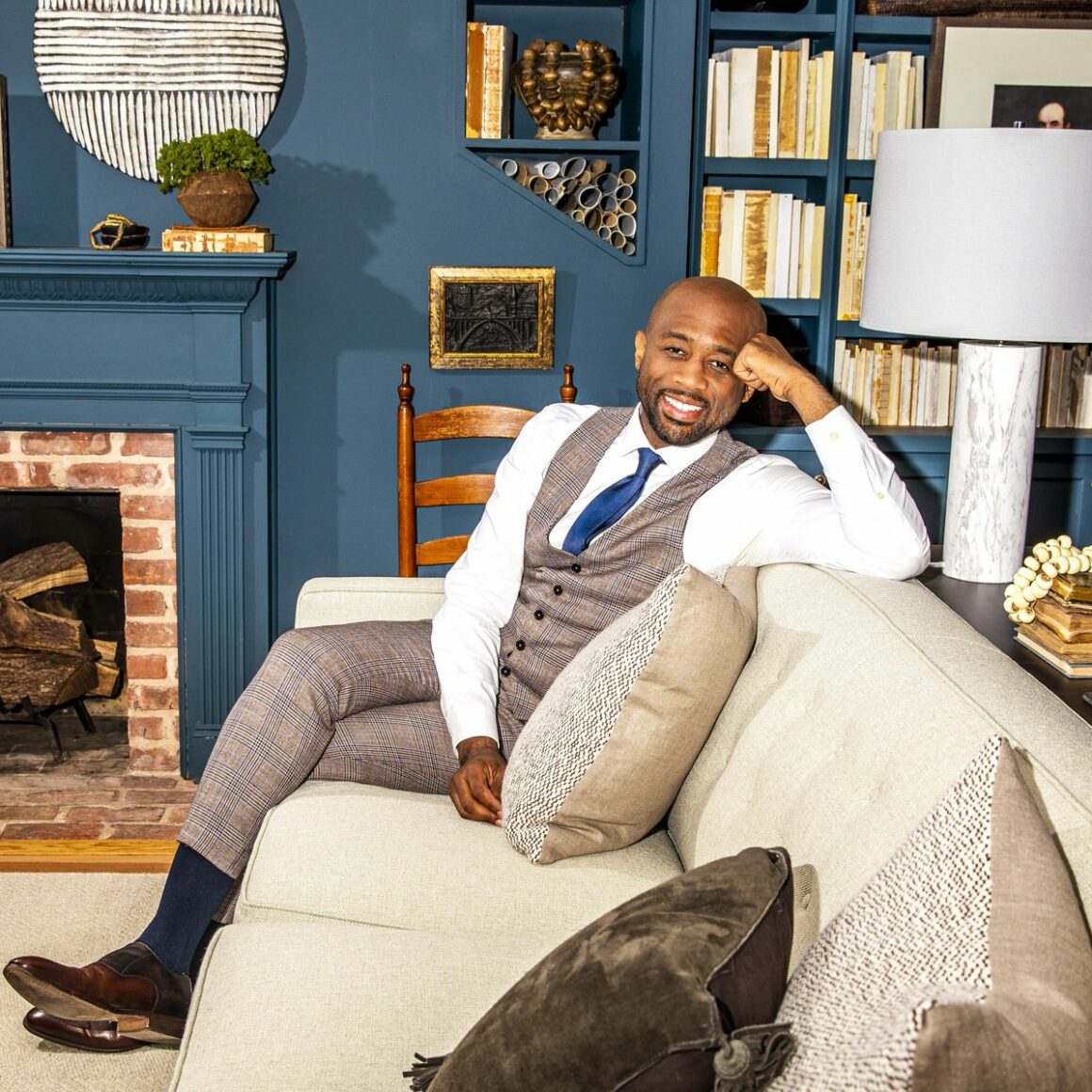 Mikel Welch's renowned work featuring a signature neutral aesthetic has gotten him highlighted in our favorite design TV shows and magazines. Welch also shares his love of DIY and creating beautiful designs on a budget with his followers across social platforms as @mikelwelch
Organizations and Resources in Orlando.
The Center was originally founded in 1978 as a group in which the gay community can find a place to congregate and find a safe space. The organization started by providing referrals and mental health counseling to participating individuals. More than 40 years later, The Center's services have expanded significantly, providing an impressive array of services such as career planning, legal and immigration services, scholarships for continuing education, and food services.
The Orlando Youth Alliance was formed in 1990 and serves as a haven for gay and questioning youth. The organization heavily prioritizes peer-to-peer support, and social, recreational, and educational activities in order for the purpose of helping children and young adults of the community to cultivate a lasting core group of friends.
Equality Florida is the largest civil rights organization advocating for LGBTQ+ rights in Florida. They work towards achieving equality and fairness through legislative advocacy, public education, and grassroots organizing. The organization also engages in policy advocacy, fights against discrimination, supports pro-equality candidates, and provides legal support to the LGBTQ+ community in addition to promoting inclusive policies in schools and workplaces and organizing events to raise awareness and build community.
QLatinx is a grassroots organization that advocates for and supports LGBTQ individuals of Latin descent. They create safe spaces, empower LGBTQ+ Latinx voices, and address issues of social justice and equality. QLatinx organizes support groups, cultural events, workshops, and community dialogues. They also provide resources on health, immigration, and transgender rights, and collaborate with other organizations for advocacy efforts.
Zebra Coalition is a network of organizations that supports LGBTQ+ youth who are homeless or at risk of homelessness. They provide shelter, crisis intervention, case management, housing assistance, counseling, educational opportunities, and employment support for LGBTQ+ youth aged 13-24.
We hope these resources are helpful if you are finding a way to get involved and support the LGBTQ+ community.