3 keynotes + 6 workshops + 22 CEUs + 50 pop-ups + countless incredible connections. We had the most extraordinary time being a part of ASID's National Conference – GATHER 2022.
It was a pleasure to witness some of the most passionate designers in the industry gather in one location to honor the work they love and spread their knowledge throughout the conference. Over 800+ industry professionals gathered in Miami, FL, for four days of discussing design, networking, and discovering new products from vendors on display.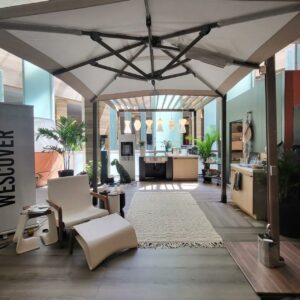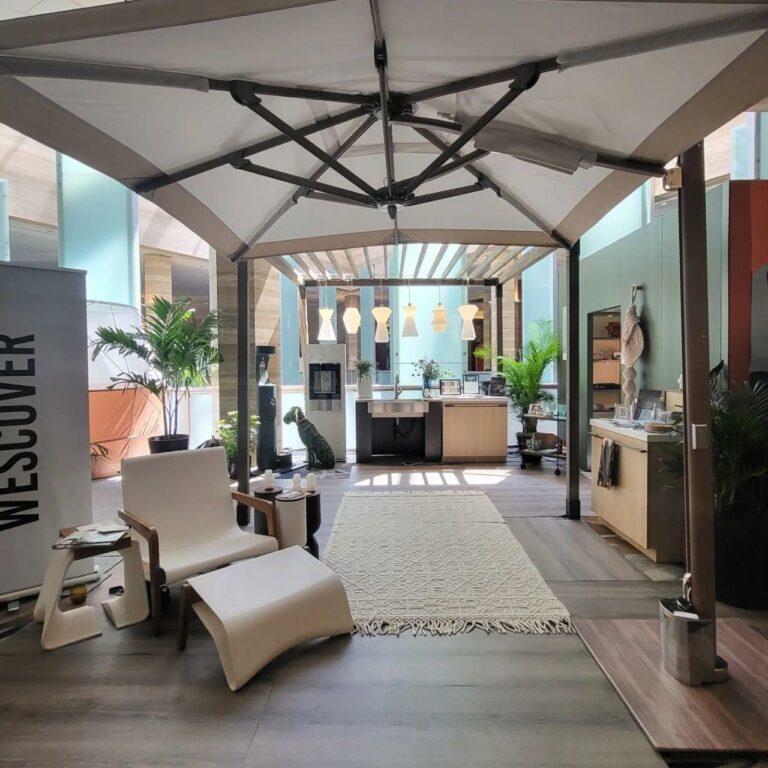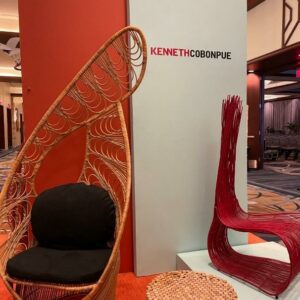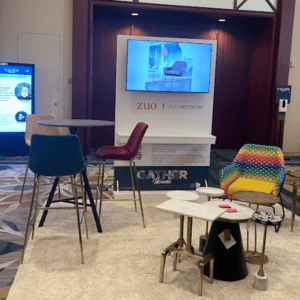 Featured Speaker
Our principal, Kenneth Roberts, was a Featured Speaker while also being involved in the Resource Bar and as a Pop-Up Presenter.
His featured presentation focused on Finding Talent: Recruiting and Retaining for Growth. For more information on this topic, you can find his presentation provided here. He was able to share his expertise on attracting the right talent, the true cost of a bad hire, why employees leave, and more.
Click here to receive the slides from his presentation.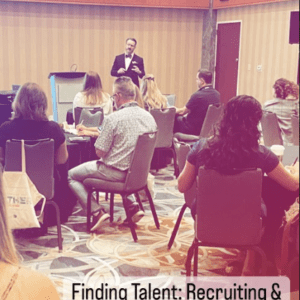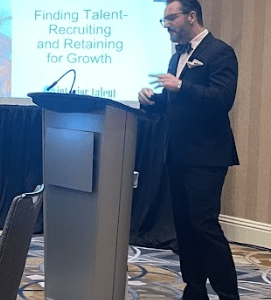 Pop-up Presentation
His pop-up presentation, How to Hire Like a Recruiter, was a huge success as well and provided a more close-knit opportunity to discuss some of our tricks of the trade and answer personalized questions from the audience. Although every firm has its own process for hiring, it was insightful to learn about other challenges that designers in the industry are currently facing.
Resource Bar
The final event that our Interior Talent team was involved in was the Resource Bar, where individuals could reserve time for 1-on-1 guidance/mentoring, and our Business Development & Recruitment Manager, Chase McMann, was able to step in to share his perspective.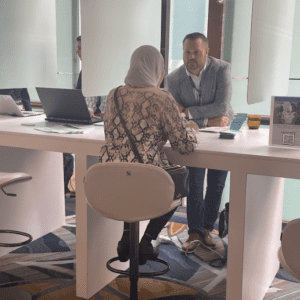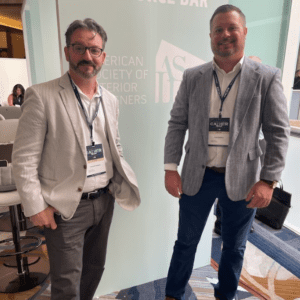 ASID en Blanc
Our GATHER experience concluded with ASID en Blanc, hosted at the famous Nikki Beach Club, where everyone put on their best White Party outfit and mingled under the stars on the final night of the conference.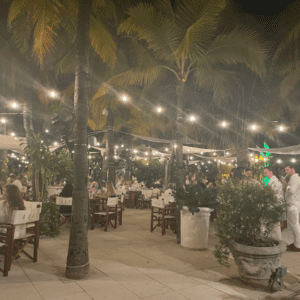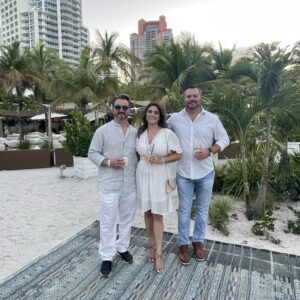 ASID Recap of GATHER 2022
Join ASID in Los Angeles, California, August 13 – 15, 2023.
Interested in being the first to learn about what's new with GATHER 2023? Stay updated here.
Interior Talent is a leading talent recruitment firm specializing in interior design, engineering, and architecture organizations. Stay connected with us, and we hope to see you at the next conference.