So you've made the decision to leave your current job. This could be for a multitude of reasons: you got a fresh new start in a brand-new city, you're advancing into a position with more challenges, or you've been presented with an opportunity for a higher income. Now, it's time for you to prepare your resignation. Don't feel guilty, but don't get so wrapped up in the excitement of your move that you neglect to tie up your loose ends at your current position. Follow these steps, and you'll be guaranteed a smooth transition and remain on excellent terms with your employer.
1. Review Your Employment Agreement.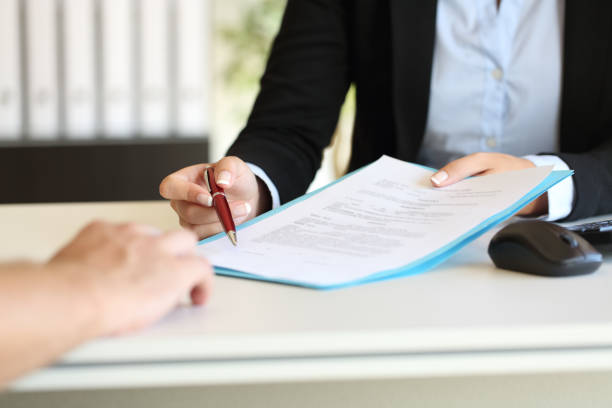 Before you begin the process of resigning from your previous employer, you'll want to familiarize yourself with particular elements of your employment that may have a financial impact on you. Items such as your benefits like unused PTO and the potential rollover of 401k benefits, health insurance, and verifying your last paycheck.
2. Be Prepared Before You Submit Your Resignation.
Tieing up any loose ends is generally a good idea; however, you might want to start doing this before you mention your resignation to your employer. This is ideal in the instance that your boss asks you to exit the office on the spot. This may include completing projects, writing out processes for colleagues to take over efficiently, and delegating tasks to those you see fit.
3. Write a Formal Resignation Letter.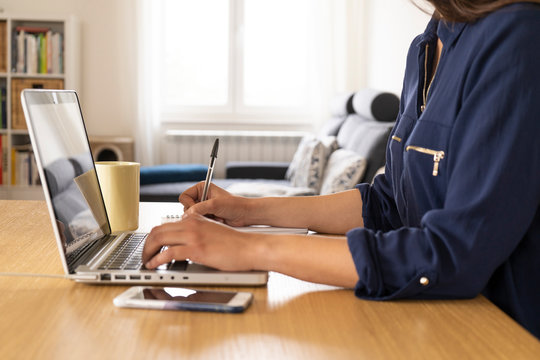 Write a professional and detailed resignation letter for you to present to your employer. Be brief and refrain from sharing extraneous details regarding your new endeavors. However, you DO want to share the details of your transition plan and open the floor for suggestions from your employer. Here is a simple format that can be useful:
Please accept this letter as my formal notice of resignation and as a two-week notice from today.

I value the time I have spent with [company name] and please know that I aim to do what is necessary within the next two weeks to make the transition for the company as smooth as possible. If you have any suggestions on how we can best accomplish a smooth transition, I hope you will share your insights as I would like to leave on the most positive note possible.
4. Alert Your Direct Manager.
If your intention is to leave your company on good terms, then the last thing you'll want to do is blindside your manager by going straight to your boss with this news. Your manager is the one who will be directly impacted by the workload following your absence, so it would be considerate to keep them in the loop. It is best to do this in a face-to-face meeting immediately following the acceptance of your new position, preferably during a lunch meeting early in the week. Also, do not consider any counteroffers that may be presented. Trust your original instincts that led you to change your direction.
5. Deliver a Resignation Letter to Your Employer.
Hand in your resignation letter and include details about the terms of your transition. Refrain from including any personal grievances you may have with the company, and keep the exchange professional.
6. Prepare For An Exit Interview.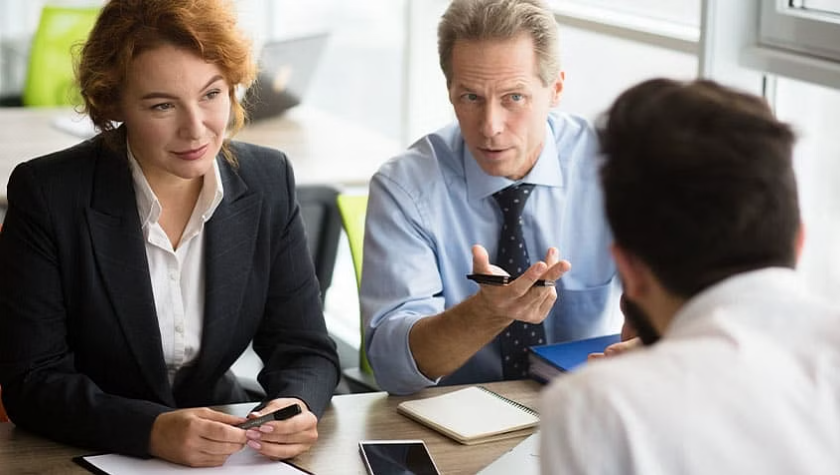 Many companies will conduct an exit interview following the departure of an employee. You want to treat this like a standard job interview by being professional, dressing well, and keeping positive. You'll be asked about aspects of the job that you enjoyed and things you feel should have been done differently. Avoid any prying questions regarding where you are going, keep any criticism constructive, and try to focus on sharing the things that you are grateful for.
7. Obtain a Reference Letter.
If the circumstances are appropriate, try to obtain a reference letter from your employer. You'll be in a better position to ask for this if you follow the steps above. If you've been in this position for a significant amount of time, it's highly recommended that you leave with one in your possession. According to a resume audit presented by the Institute of Labor Economics, a job application with a reference letter included increases the chance of callback by as much as 61%. This will give any future employer the opportunity to see an overview of your skills, achievements, and work ethic.
8. Write a Farewell Letter to Your Team.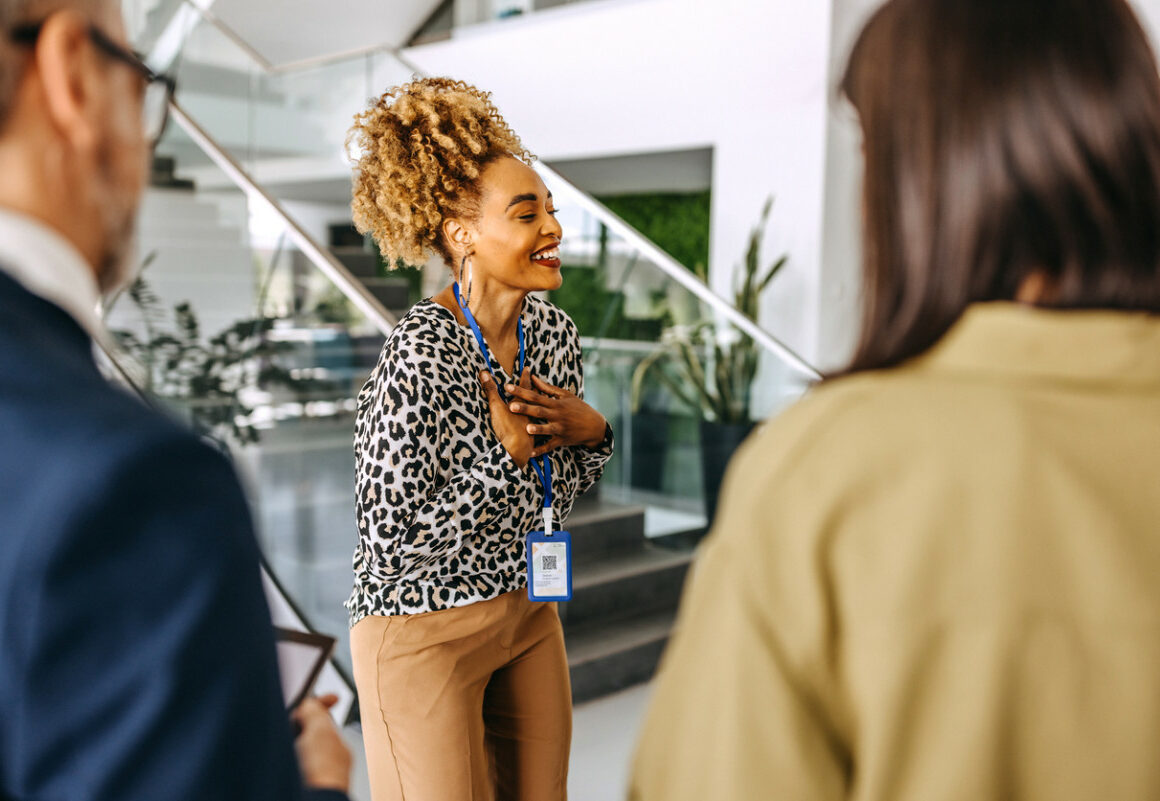 Sending a farewell letter to your team upon your resignation will leave a good final impression on your colleagues and give you a chance to express your final thoughts, including any positive words you may want to share about your time working for the company. This letter could also be your chance to give your colleagues the option of staying in touch with you so you can retain them in your network.
9. Take Personal Time.
Designate some time for yourself before you start your new position. It will benefit you to have all of your personal affairs in order so you can start your first day fully focused and ready to give your all.
For more career resources and tips to help you advance your professional life, follow us on Instagram, Facebook, and LinkedIn today. Also, check out other helpful articles on our blog, like this one on combating ageism.